Whistler Blackcomb Deep Winter Photo Challenge Presented by Kokanee
The 13th Annual Whistler Blackcomb Deep Winter Photo Challenge returns on January 11, 2019. Presented by Kokanee.
Registration:
Doors at 7:00, Show at 8:00 PM
Six professional photographers will have 72 hours to capture athletes in their natural mountain habitats and edit the best images into a 5-minute slideshow. Join the live audience and see who shoots their way to the top. This years competitors are: Ming T Poon, Jesse Dawson, Jake Dyson, Bruin Alexander, Kieran Brownie and Josh Dooley.
Whistler Blackcomb Deep Winter Photo Challenge is now

Sold out.
Photographer Biographies
---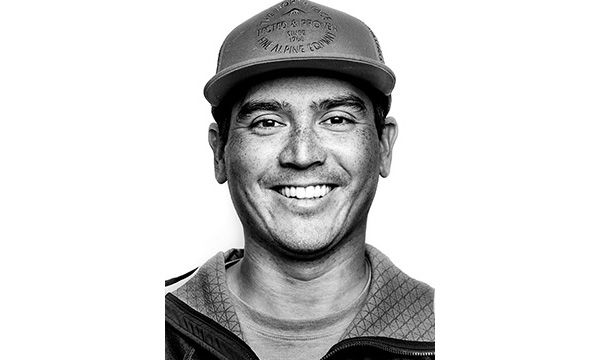 Ming T. Poon
Ming Poon is a photographer/director of photography based in Lake Tahoe, California. Passionate about outdoor pursuits, travel and making a difference, Ming is inspired by culture, nature, music, friends and family. In 2018, Ming received Powder Magazine's prestigious Photo of the Year award. Ming's work has been featured in Teton Gravity Research, Powder Magazine, Backcountry Magazine, Standup Journal, Adventure Sports Journal, ROAM, Ascent Backcountry Journal, Vermont Life Magazine and a variety of others throughout the globe.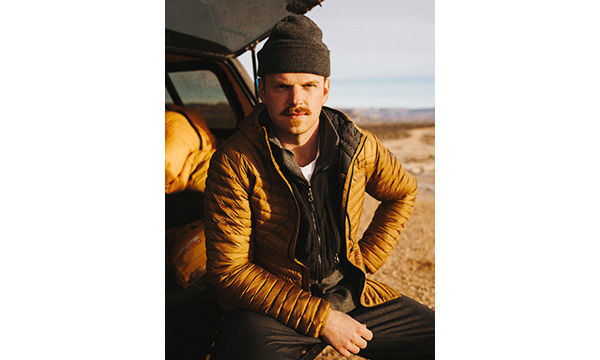 Bruin Alexander
Bruin Alexander is a photographer and writer from Vancouver, BC. Shortly after a concussion ended his hockey career, Bruin picked up a camera and hasn't put it down since. Over the past four years he has travelled across western North America informing his work. His primary focus is the connection between people and nature, how they intersect and collide, especially in this increasingly disconnected culture. If he isn't at his desk writing, he's probably out on the road, up a mountain somewhere looking for a new view.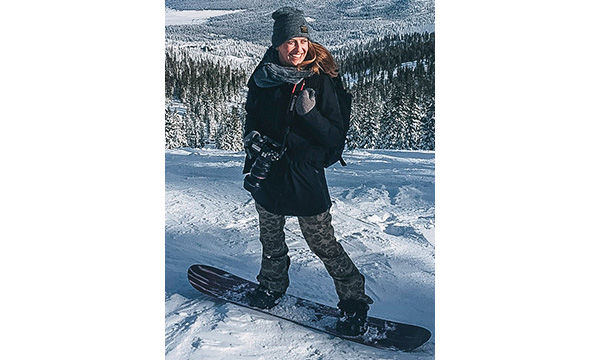 Jesse Dawson
Jesse has been shooting action and lifestyle photography for more than a decade. Born and raised in Utah, she was skiing down mountains strapped to her parents before she knew how to walk. She has always had a deep love for adventure, the outdoors and photography. That passion took her to Colorado for art school, where she combined all her passions into a career. She's currently the Staff Photographer at Burton, which means traveling around the globe chasing snow and good times. When Jesse isn't out shooting, she's creating larger than life yarn street art and spending as much time as possible with friends, family and her dog, Cooper.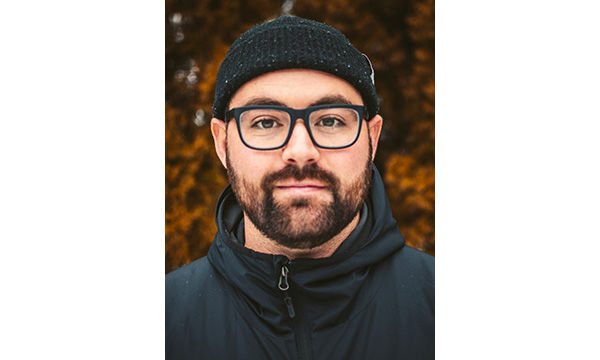 Josh Dooley
Born and raised in Saint John, New Brunswick with the mighty Atlantic as the front yard. After finishing University I packed the car to drive across the country alone and not knowing single soul in Whistler/Pemberton. Fueled by the adventure of it all, I arrive the day before opening day to the deepest powder I have ever experienced. 8 years later and still living in Pemberton with my amazing wife and 7 month old son, there is no other place I would rather be. This area is the best place on earth.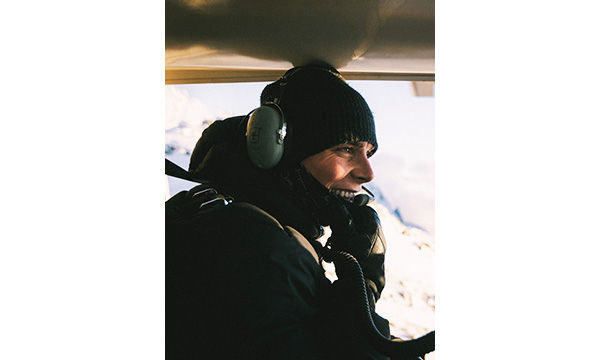 Jake Dyson
His inspiration comes from nature, and he is driven to create and to share his world. Jake's art fuels his life. He sees the unseeable, and creates the unforgettable. His passion has the privilege to serve as his career, and it's only the beginning.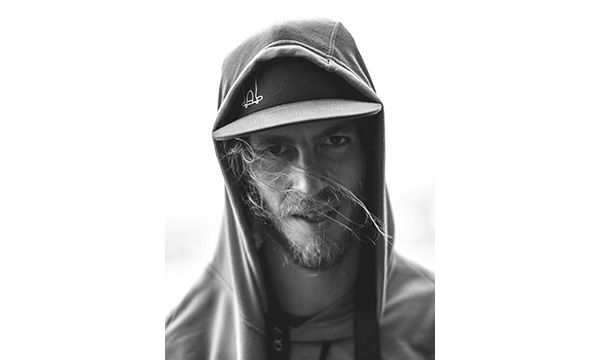 Kieran Brownie
Kieran's perspective presents a world of extreme contrast, his words and photos are internationally published and his tireless approach reflects in the quality of his work.

Growing up as a free-range child amidst the natural wonders of British Columbias South Coast he became entranced by the prospect of what lay around the next corner and over time this curiosity became a way of life, always pushing him to dig a little deeper into his pursuits.