BC Bike Race
Your Ultimate Singletrack Experience. BC Bike Race is far more than a race. While it may be the best seven days you've ever had on a mountain bike, that's only part of the story.
BC Bike Race is an adventure and an experience. It's a tour of British Columbia's West Coast - the trails, the towns, the lifestyle. There's something different about BC, including how we get around. Our rugged coastline means you'll be crossing mountains and oceans, by boats, planes, buses, and bikes. Friends and spectators will have an opportunity to congratulate the riders on their accomplishment on July 13 as they cross the finish line at Whistler Olympic Plaza.
Lodging Deals
---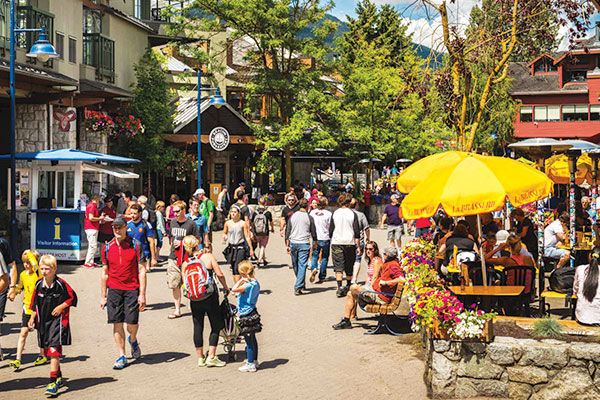 Save up to 30% off lodging
Book Early & Save
Summer adventures await both on mountain and in the village. Book by May 31 to save big on your next getaway to BC's most iconic destination.