Mountain Top Summer Feast
Join us every Friday, Saturday and Sunday evening at the Roundhouse Lodge on Whistler Mountain for an incredible, mountain top dining experience with live music.
Dates:
Friday, Saturday, Sunday: Jun 22 - Sep 02
Saturday: Sep 08 - Oct 06
Roundhouse Lodge on Whistler Mountain
Registration:
Call 1-800-466-0449 to purchase your Mountain Top Feast Tickets. Book in advance and save.
Just ride up the Whistler Village Gondola and enjoy mouth-watering mains, fresh salads and delicious desserts at 1800 m/6000 ft, it's great for the whole family. Seating is limited so we encourage you to book early to avoid disappointment.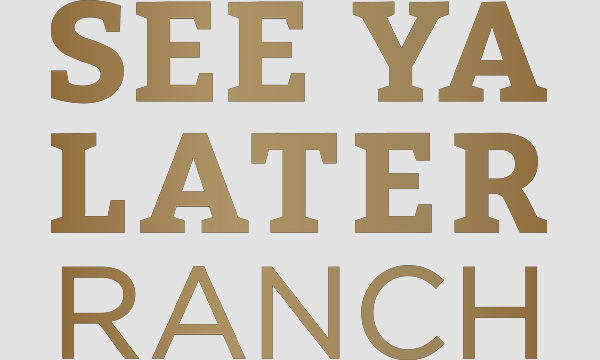 Presented by See Ya Later Ranch
Mountain Top Feast
Join us for a special evening featuring world class wines sponsored by See Ya Later Ranch. Enjoy on these dates throughout the summer.
July 7, 2018
July 14, 2018
July 21, 2018
July 28, 2018
August 4, 2018
August 18, 2018
August 25, 2018
SAVE UP TO 30% OFF LODGING
Summer adventures await both on mountain and in the village. Save big on your next getaway to BC's most iconic destination.