Whistler Village Beer Festival
Beer in the mountains - it just feels right.
The festival that started it all, Whistler Village Beer Festival (WVBF), will be returning with six-days of beer-fuelled fun September 13–18, 2022. The Main Event will be held at Whistler Olympic Plaza on September 17th and 18th and in addition to the 120+ variations of beer and cider it will include a bigger music lineup than ever before featuring the Strumbellas, Shred Kelly, Boy Golden, The Hairfarmer's, Red Chair, JennaMae & Groovesection and DJ Stache. P: Tourism Whistler: Mike Crane & Justa Jeskova.
Schedule & Activities
---
With 6 days of beer-fuelled fun, you won't want to miss #WVBV2022!
Lodging Deals
---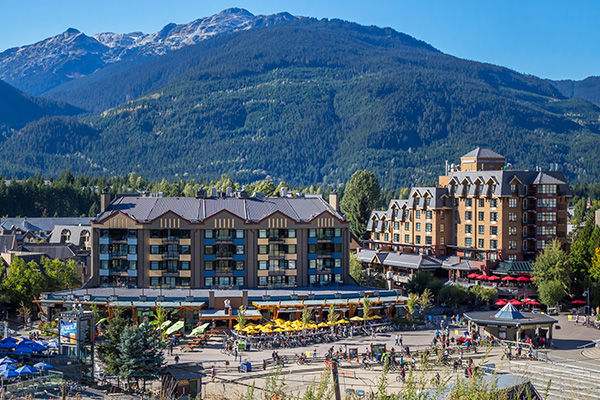 Save up to 30% off lodging
Whistler Summer Deals
Summer adventures await both on mountain and in the village. Save big on your next getaway to BC's most iconic destination.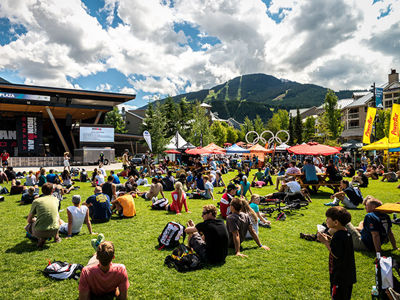 Main Event Location
Whistler Olympic Plaza
A giant amphitheatre surrounded by lush green grass, nestled in a world-class resort village, located at the base of the most epic mountains in North America, filled with beer. A legacy in its own right, the Whistler Olympic Plaza as festival venue couldn't get any better. Beer in hand, you'll have a view of Whistler's beautiful mountains and the lively, surrounding village.