Cancelled for summer 2021
Educational Speakers Series
Join us for some higher learning
---
We have brought together some of Whistler's foremost innovators for our Educational Speakers Series. Each speaker brings a unique mountain perspective to their session, and will share their knowledge and passion on the subject. These mountain-themed presentations are complimentary for PEAK 2 PEAK 360 Ticket and Passholders, and are located in the Alpine Theatre in the Rendezvous Lodge on Blackcomb Mountain. All talks start at 12:30pm and are 45-60 minutes long.
Steve Quane
---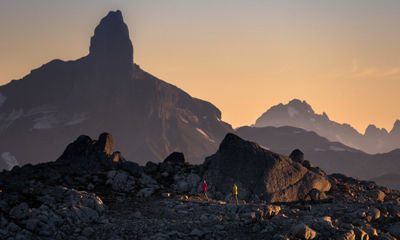 Fire & Ice - Whistler's Geological History
What forces shaped the earth's surface? This is the question Steve Quane challenges his students to answer at Quest University. Join Steve as he takes us back millions of years to discover the volcanic and glacial events responsible for the creation of the majestic mountain vistas and breathtaking alpine environments we enjoy today.
David McColm
---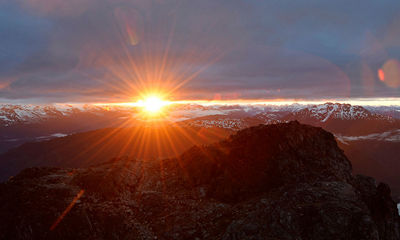 Alpine Photography
David McColm is not your ordinary Whistler photographer. His masterpiece time-lapse images go beyond the standard winter action-sport photography themes to present a more artistic view of winter's playground. Inspired by our big skylines and even bigger mountainscapes, McColm captures the microcosmic synergy that thrives in Whistler on his quest to get the perfect shot.
Bob Brett
---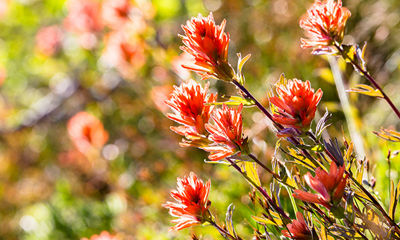 Whistler's Flora and Fauna
Local biologist Bob Brett is an expert in our local flora and fauna. In his talk you will learn about our local ecology and the wide variety of plants and animals that call Whistler home.
Michael Allen
---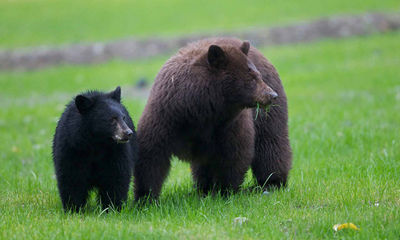 Whistler's Bears
Michael Allen is an independent researcher who investigates the behaviour and ecology of black bears. He has been studying black bears for 25 years and spent the last 17 years studying their behaviours in the Sea-to-Sky corridor. His mission is to document and share the unique lives of individual bears through photography to help us better understand how bears adapt to environmental changes brought on by man, climate, and other bears.