Experience Adventure like never before
---
There is nothing more thrilling than putting on a wet-suit, and getting wet as you fly down the rivers of Whistler going through beautiful lakes and exhilarating rapids. With options for all skill levels this activity is perfect for families, singles or groups. No matter whether you're a first timer or a thrill seeker on the Elaho, you're guaranteed to experience adventure like never before.
Wedge Rafting has been operating in Whistler for over two decades with an unwavering respect for our rivers. It's why guests are provided with world-class guides and top of the line equipment. Our rafting tours range on a scale from 1-4 and we can accommodate small groups, families and large parties. No matter what your experience level, Wedge Rafting and our guides have the perfect tour for you.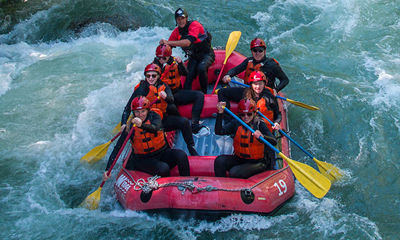 2 hours
The Green River Tour
This whitewater rafting trip takes you just north of Whistler Village to Green River, which provides the perfect combination of fun bouncy rapids and picturesque scenery for first-timers or for those on a family adventure. The Class 2 and 3 rapids you will encounter are sure to jostle your raft and challenge you to break through the white water. Paddling through the waves as a team will no doubt be a bonding experience you won't soon forget!
Departure: 9:30am, 12:00pm, 2:30pm, 5:30pm.
Starting at
$139 CAD
$103 USD
Need help booking?
We guarantee the lowest prices. Our team of Local Experts can help you plan the perfect Whistler vacation.
---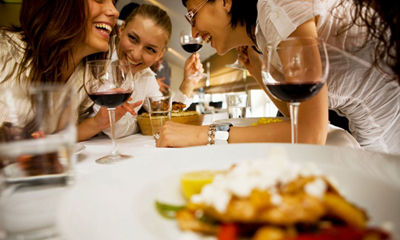 WHISTLER TASTING TOURS
This dining tour takes you on a journey through Whistler Village to some of our most fabulous restaurants.
More Info
WHISTLER TASTING TOURS , opens in a new window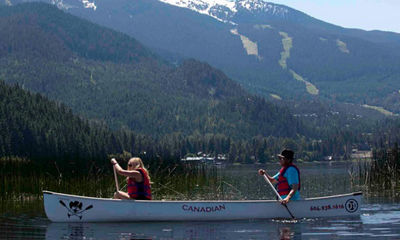 RIVER OF GOLDEN DREAMS
Float along the beautiful rivers and lakes of Whistler and experience all that the outdoors has to offer.
More Info
RIVER OF GOLDEN DREAMS , opens in a new window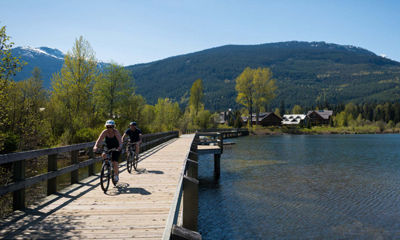 VALLEY BIKE RENTALS
Perfect for any level of cyclist! Choose from recreational, cross country, road and electric-assisted bikes.
More Info
VALLEY BIKE RENTALS , opens in a new window