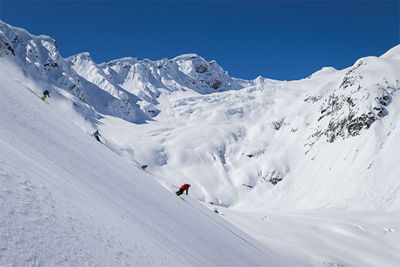 Welcome to Whistler Heli-Skiing
Whistler Heli-Skiing is celebrating 42 years of service. We've been here since 1981 and we are Whistler's most popular heli-ski company. Our exclusive tenure consists of 432,000 acres of classic, big mountain terrain that every skier or snowboarder must experience at least once in a lifetime.
Our terrain includes 173 glaciers and 475 runs in an area that is 50 times the size of Whistler Blackcomb.
Call us at 1-888-HELISKI today to book your adventure.
To book, select your date
Welcome to Whistler Heli-Skiing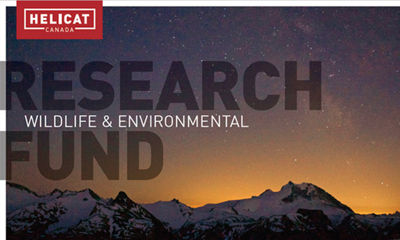 HeliCat Canada Wildlife Environmental Research Fund
Supports Wildlife & Habitat Conservation, Climate Initiatives, Sustainability, and Avalanche Research.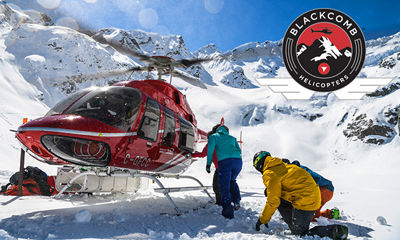 100% Carbon Neutral
Flights with Whistler Heli-Skiing and our partner Blackcomb Helicopters are committed to being 100% carbon neutral.
Whistler Heli-Skiing would like to thank its partners
Whistler Heli-Skiing would like to thank its partners