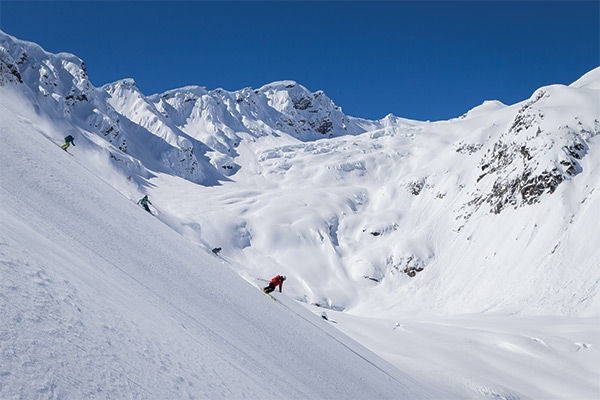 Welcome to Whistler Heli-Skiing
Whistler Heli-Skiing is celebrating 41 years of service. We've been here since 1981 and we are Whistler's most popular heli-ski company. Our exclusive tenure consists of 432,000 acres of classic, big mountain terrain that every skier or snowboarder must experience at least once in a lifetime.
Our terrain includes 173 glaciers and 475 runs in an area that is 50 times the size of Whistler Blackcomb.
Call us at 1-888-HELISKI today to book your adventure.
To book, select your date
Book by December 18, 2021
Epic Pass and Epic Day Pass Holders SAVE 20% on a Heli-Ski Day trip, when you book by December 18, 2021. Don't miss this chance for your experience of a lifetime.
The Semi-Private, Private, and Bucket list experience packages are not included with the discount. Pass Holders must present their pass at the register or verify their pass number when calling and at check in.
Welcome to Whistler Heli-Skiing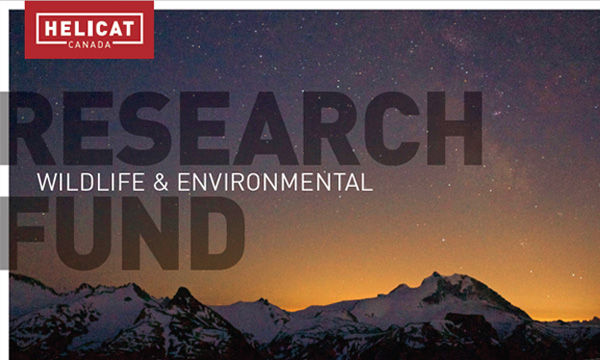 HeliCat Canada Wildlife Environmental Research Fund
Supports Wildlife & Habitat Conservation, Climate Initiatives, Sustainability, and Avalanche Research.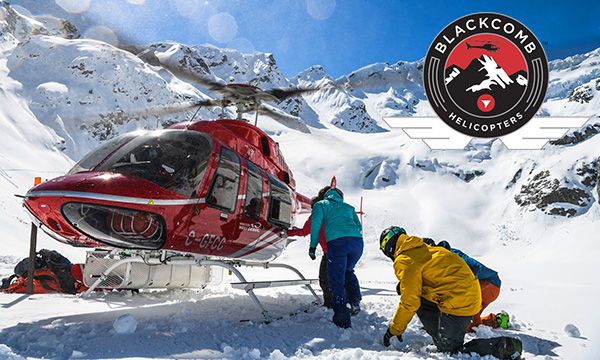 100% Carbon Neutral
Flights with Whistler Heli-Skiing and our partner Blackcomb Helicopters are committed to being 100% carbon neutral.
Whistler Heli-Skiing would like to thank its partners
Whistler Heli-Skiing would like to thank its partners