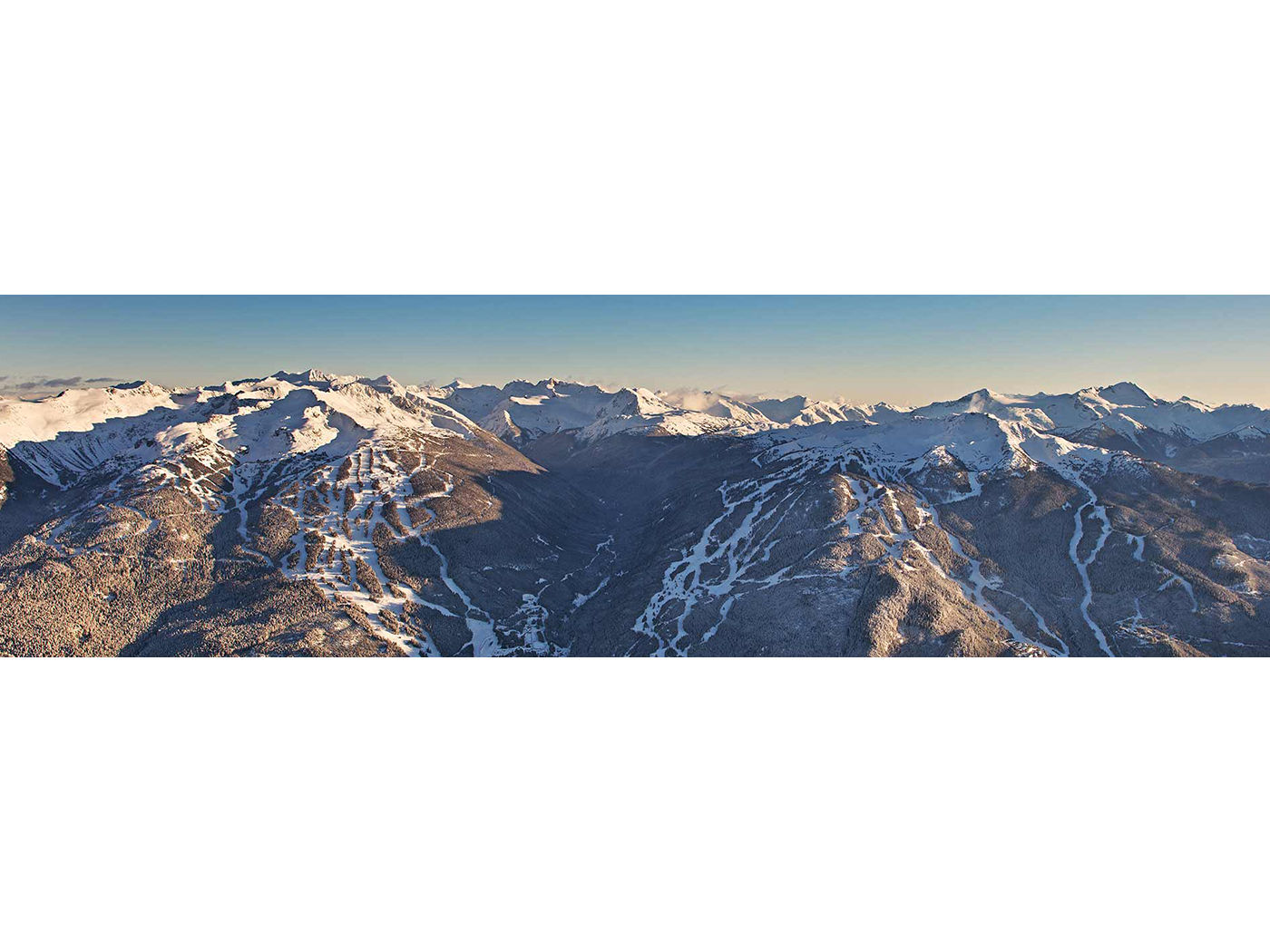 WHISTLER MOUNTAIN
DEALS AND PACKAGES
Whistler Blackcomb offers its guests an award-winning, unique adventure. With our deals and packages, you can look forward to experiencing everything that the mountain and villages have to offer. Save even more by combining lodging, lift tickets, and activities to create a vacation unlike any other.
Explore the Deals
SUMMER EARLY BOOKING
Save up to 40% off lodging this summer.
Book by May 31st for the best deals.
More Info
LAST MINUTE HOTEL DEALS
Book your stay within 2 weeks of arrival for big savings.
More Info
PEAK 2 PEAK SIGHTSEEING
Your 360 Degree Experience starts here.
Buy 2+ days in advance and save!
More Info
NEXT WINTER ON SALE NOW
Save up to 40% for Winter 2017.18
Book by August 31.
More Info
WHISTLER SPRING DEALS
Save up to 30% on lodging & packages + additional savings.
More Info
INDULGE IN WHISTLER
Sample Whistler's spring value menus from $12 for a delicious multi-course meal.
More Info
SPEAK TO A LOCAL EXPERT. CALL 08-00-031-4068 TO BOOK.
PEAK DEALS
Check out our hottest deals on lodging, activities, food, and more!
SPRING SAVINGS
Save big on your spring vacation! See additional savings on lift tickets, rentals, snow school, and activities.
PASS & CARDHOLDER LODGING DEALS
Save up to 35% on lodging if you have or plan on buying a PEAK 2 PEAK 360 Seasons Pass, Winter Seasons Pass or Edge Card.
EPIC PASSHOLDER LODGING DEALS
Save up to 35% on lodging if you have or plan on buying an EPIC Pass.
CALL-IN ONLY RATES
Call to speak with one of our Whistler Experts for exclusive savings so good, we can't publish them.
EVENT LODGING DEALS
Special lodging rates during some of Whistler's most popular events.