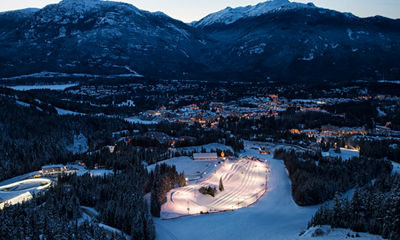 The bubly™ Tube Park is a perfect adventure for everyone in the family!.
The bubly™ Tube Park has seven lanes to enjoy, ranging from the gentle mini slope to the heart pumping fast lanes where you will feel like flying. And we made it easy for you, a magic carpet lift takes you from the bottom of the runs back up to the top.
Tickets are sold online and at the tube park hut and are available in 1 and 2 hour formats. Once you bought your ticket you can ride as many time as you'd like until your time is up. We recommend tubing in non peak time to maximize your number of rides. Weekdays in the morning (11am/12pm) are the prefect time to go tubing
As soon as you arrive at the bubly™ Tube Park you will hear the music blasting and the kids screaming. You are going to have a good time !!!
Heated washrooms and vending machine are available for your convenience.
Please note:
There are no lockers or storage available. Small valuable can be taken with you in the tube on your lap.