November 28, 2019 - April 13, 2020
Vallea Lumina
A multimedia night walk in pursuit of hidden wonders.
Legends speak of a long-lost trail that leads to a secret valley. Join a twilight expedition to explore its mysterious beauty.
Moment Factory, a global leader in video, lighting, sound and special effects will bring Whistler's forests to life this winter with a brand new Lumina experience, heightening the natural landscape with multimedia to create a world filled with adventure and enchantment. Vallea Lumina is a 1.5 km pathway through an old-growth forest that will take visitors of all ages on an hour-long night walk in pursuit of hidden wonders, telling a story that unfolds in chapters along the way.
Tour Information:
DURATION:
1-1.5 Hours

SHOWTIMES:
Nightly, at sundown. Every 20 minutes.
PICK-UP LOCATION:
Village Gateway Bus Loop
at your designated showtime. No parking available at Cougar Mountain.

PRICE:
$29.99/Adult | $24.99/Youth (6-15 years old) | FREE/Kids (5 years old & under)
DATES:
December 1, 2021 until April 18, 2022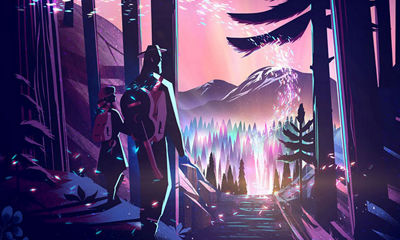 The Adventure Group | 2 hours (round trip)
Admission Ticket
Old stories tell of the wondrous things that happen near Whistler. Between the trees, in the shadow of mountains, people say there's a hidden place where stardust falls from the night sky, filling all living things with its pure light. There's a way to get there, but few know how to find it. The pathway is marked only by the lingering traces of two long-ago hikers. Join an evening excursion in search of a hidden valley that's filled with unexpected enchantment. The legends hold that its beautiful mysteries stay with those who find it long after they leave.
Starting at
$30 CAD
$22 USD
Need help booking?
We guarantee the lowest prices. Our team of Local Experts can help you plan the perfect Whistler vacation.
---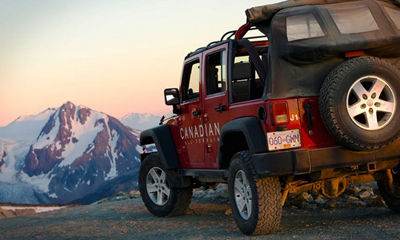 4 x 4 TOURS
Take a ride through beautiful Whistler going over bumps and bridges as you reach the best viewing areas.
More Info
4 x 4 TOURS , opens in a new window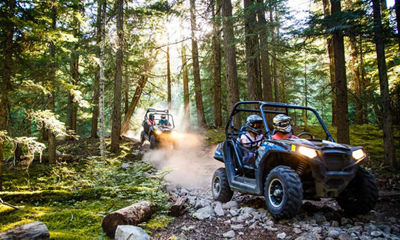 UTV TOURS
These off-roading buggies will take you up the mountains, over rocks and hills through the back-country.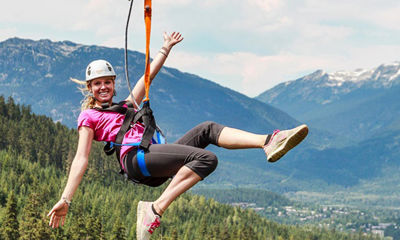 ZIPTREK ECOTOURS
Experience a high flying adventure of ziplining between Whistler and Blackcomb Mountains.
More Info
ZIPTREK ECOTOURS , opens in a new window