Please Note:
Due to COVID-19 third party operated tours and activities may be limited or subject to additional safety protocols.
PLEASE CALL 1-888-403-4727 FOR FULL DETAILS.
A "Foodie's" delight
A "Foodie's" delight, Whistler Tasting Tours takes you on a journey through Whistler Village to visit some of our most fabulous restaurants – all in one night. Each delicious course of the dinner happens at a different venue. Explore the best fine dining or discover the local favourite hidden gems! All along your guide will enhance the experience with their local knowledge, blind wine tastings and a fun poker theme!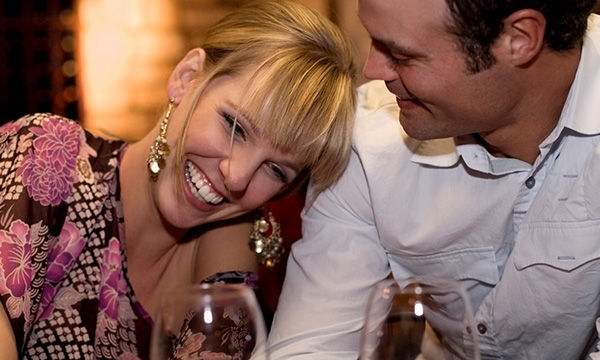 Departs: 5:00pm
Hidden Gems Dinner Tour
This tour features 4 delicious courses at four local favourite Whistler restaurants. If you're looking for a great way to discover Whistler's hidden gems, this is the tour for you.
We kick things off at David's Tea next to the Olympic Plaza. Next, we head to a little hidden tapas restaurant, Elements, voted best new restaurants when it opened a few years ago. Then off to Stonesedge to enjoy a delicious spread of artisanal charcuterie. Afterwards, we visit Wildwood for a delicious main course (meat, and veg option provided). Finally we make a quick stop at the local chocolate shop to taste some decadent ice-wine truffles before finishing at Caramba for delicious apple tarts topped with vanilla ice-cream.
All along your guide will enhance the experience with their local knowledge and enthusiasm for the wonderful dining scene in Whistler. Guests will also collect a playing card at each venue with prizes for the best poker hands at the last stop (no experience necessary).
Starting at
$115 CAD
$91 USD
Image Gallery
Whistler Tasting Tours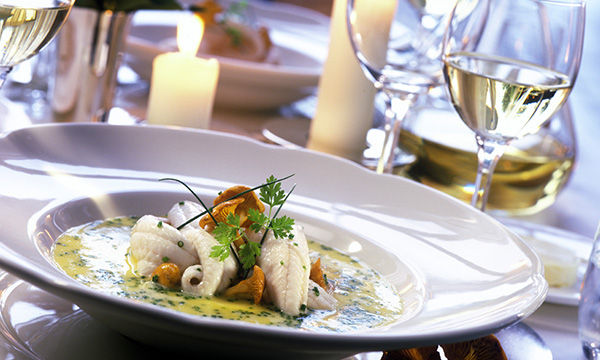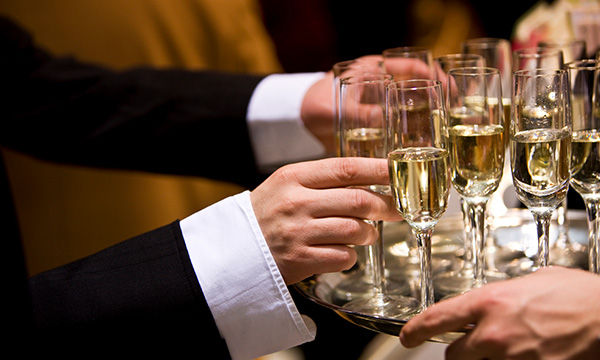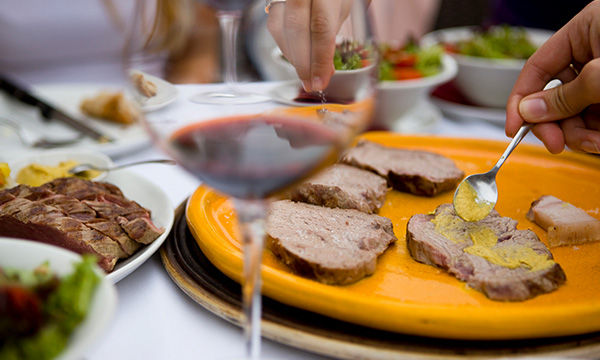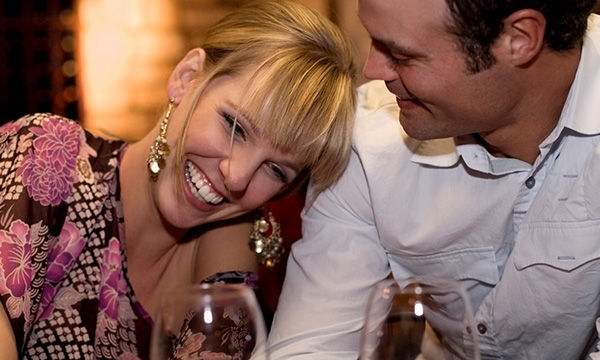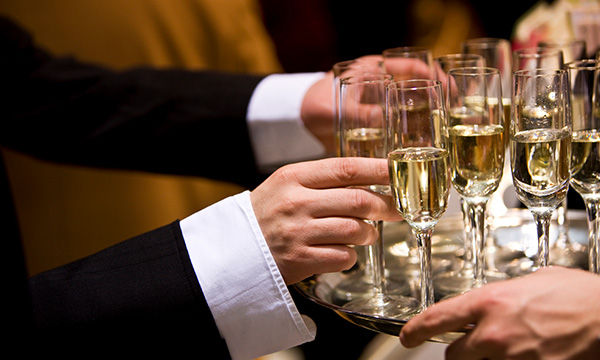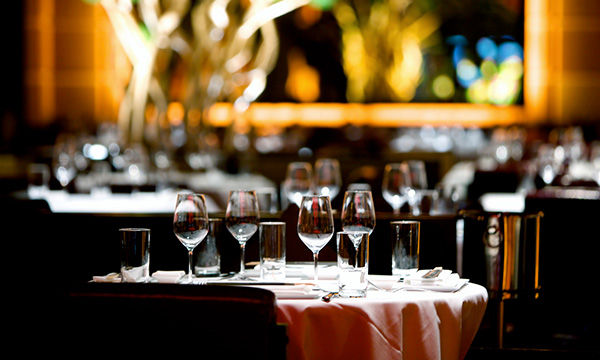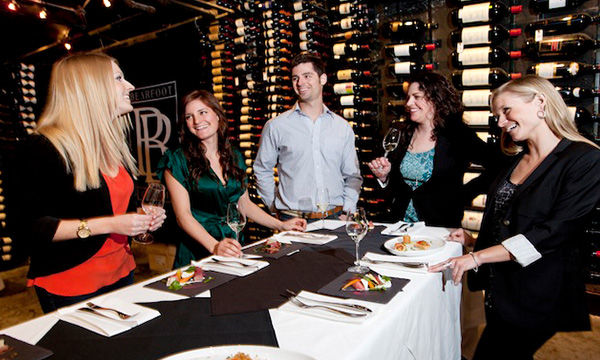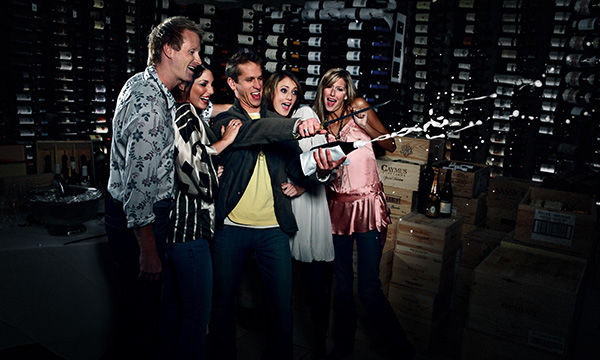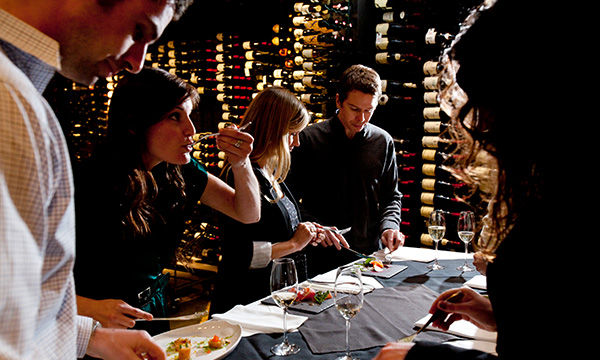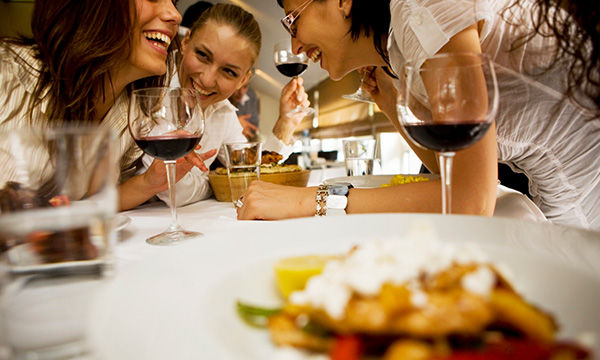 Need help booking?
We guarantee the lowest prices. Our team of Local Experts can help you plan the perfect Whistler vacation.
---