INSTRUCTOR TRAINING PROGRAMS
Whistler Blackcomb is the world's #1 destination resort to host ski or snowboard instructor training programs. The simple fact that our two mountains provide 8,100+ acres of unparalleled terrain, a rockin' village at the base of the mountains, and by far, the most highly certified trainers in Canada, highlights Whistler Blackcomb as the industry leader (obvious choice) when considering your course destination. Whistler Blackcomb Snow School has an exclusive partnership with Yes Improvement and Alltracks Academy, premier Instructor Training Programs, each with an impeccable history of delivering unmatched results with extraordinary quality of service.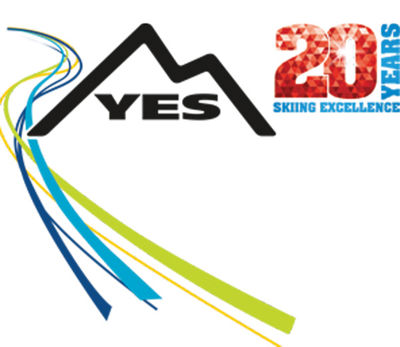 Experience the YES difference. YES offers the widest range of instructor training programs in the world. YES has been in the Ski Instructor training business for over 20 years and has helped certify over 3,000 clients.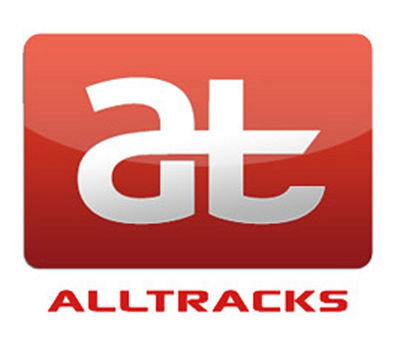 Live the dream with Alltracks. Alltracks is a family-run business that is passionate about skiing and snowboarding. Their programs include relevant and thorough training, comfortable accommodation, personable and professional in-resort care and lots more.
SIZE MATTERS - SEE HOW WHISTLER BLACKCOMB COMPARES:
| | | | | |
| --- | --- | --- | --- | --- |
| | Whistler Blackcomb | Big White | Lake Louise | Fernie |
| | Red Mountain | Sunshine Village | Panorama | Mount Tremblant |
HOW DOES WHISTLER BLACKCOMB MEASURE UP?
We've done the homework so you don't have to. For those unfamiliar with Whistler Blackcomb Mountains, below are our numbers on skiable acres, snowfall and other stats to give you an idea of the size of Whistler Blackcomb Mountains. This information has been compiled from various resort websites and call centres.
| | SKIABLE ACRES | SNOWFALL | NUMBER OF LIFTS | TERRAIN PARKS | GLACIERS |
| --- | --- | --- | --- | --- | --- |
| WHISTLER BLACKCOMB | 8,171 acres | 11.9m/39.1 ft | 37 | 5 | 3 |
| LAKE LOUISE | 4,200 acres | 7.6m/25ft | 9 | 1 | 2 |
| SUNSHINE VILLAGE | 3,358 acres | Up to 9m/30ft | 12 | 1 | 0 |
| PANORAMA | 2,847 acres | 4.8m/15.6ft | 9 | 2 | 0 |
| BIG WHITE | 2,765 acres | 7.5m/25.5ft | 13 | 1 | 0 |
| FERNIE | 2,500 acres | Up to 11m/37ft | 10 | 1 | 0 |
| RED MOUNTAIN | 1,685 acres | 7.5m/24.5ft | 6 | 1 | 0 |
| MONT TREMBLANT | 654 acres | 3.9m/13ft | 14 | 3 | 0 |