New for 2018
Bigger Creekside. Bigger Celebration.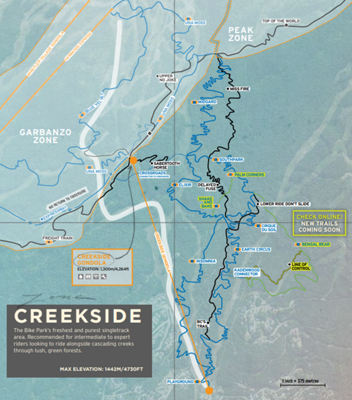 The trails
The latest chapter in the on-going development of the Whistler Mountain Bike Park begins with the opening of the Creekside Gondola to mountain bikers.
The summer of 2018 will see 5 brand new trails come online in the Creekside Zone, including:
3 berm-filled intermediate flow trails, Southpark, Earth Circus and Insomia.
An intermediate tech trail, Midgard, that starts part way down the Garbanzo Zone, near where Top of the World meets up with No Joke for a more direct access point to the top of Southpark from the higher zones.
An advanced level, hand-built single track trail, Delayed Fuse, will take riders looking for some more advanced riding from the top of Southpark to the Insomnia/Earth Circus/BC's junction.
The pre-existing BC's Trail will continue to be a part of the Bike Park, however Dusty's Downhill has been decommissioned in favour of our new and much improved trails.
Grand Opening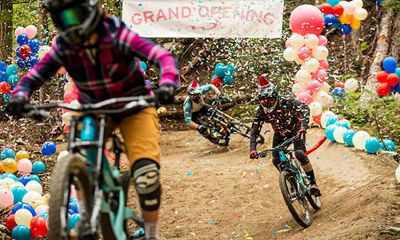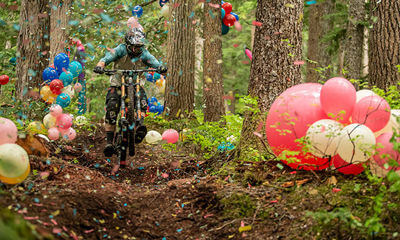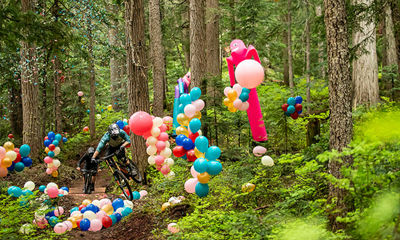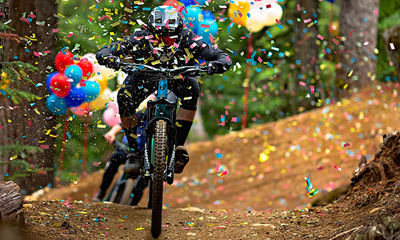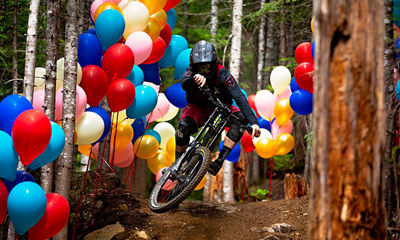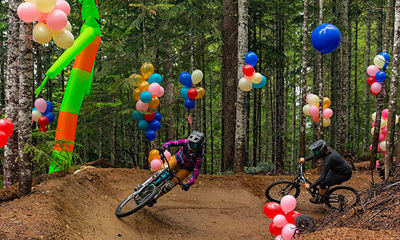 Access Via
2021 Operating Dates
Times
Weekend / Extended Hours
Creekside Gondola
June 12 - August 15
10:00am - 7:00pm
August 16 - August 22
10:00am - 6:45pm
August 23 - August 29
10:00am - 6:30pm
August 30 - September 6
10:00am - 6:15pm
September 7 - October 11
10:00am - 4:00pm

| Fri - Sun only

(Fri - Sun) + Holiday Monday, Oct 11
All lift and operation times are weather dependent and subject to change. Weekly time shift due to daylight.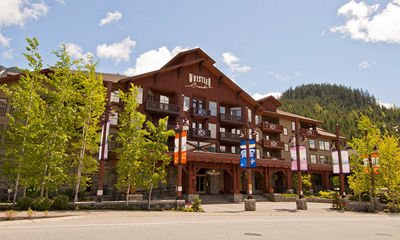 Whistler Summer Deals
Whistler Blackcomb has summer covered from top to bottom. Save up to 25% off lodging and packages this summer.
Learn More
Whistler Summer Deals , opens in a new window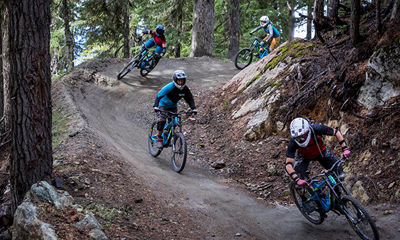 Private Lessons & Guides
The ultimate day of learning can be achieved with a private lesson.
Learn More
Private Lessons & Guides , opens in a new window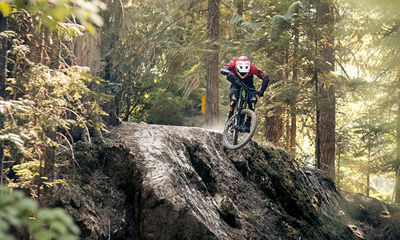 Learn More
Bike Park Passes , opens in a new window