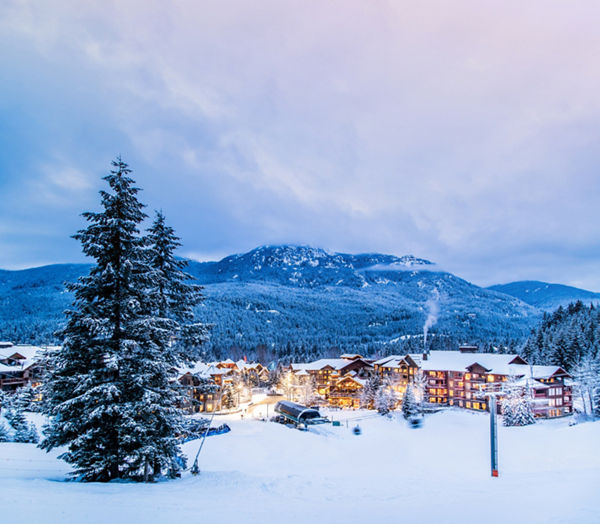 Village with a Vibe
From the moment you arrive in Whistler Village, nestled at the base of Whistler and Blackcomb mountains, it's apparent that this is a resort village unlike any other you've ever experienced.
Yes, the rumors are true: it's absolutely massive, but in a way you're going to really love. With its endless array of shops, cafés and bars, restaurants and legendary aprés nightlife, the pedestrian-only Village is a destination unto itself, a one-of-a-kind confluence of two massive mountains, unique to North America, with an energy and style that are the envy of resorts around the world.
Whether you're in the mood for a leisurely stroll along its stone walkways, some people-watching from its countless sunny patios, exploring the fun-filled family playgrounds, or launching your next on-mountain adventure, Whistler Village delivers a recipe of winter magic that simply can't be matched.
Apres/nightlife
There's so much about Whistler that's best experienced after hours. The nightlife gets top marks from virtually every ski and snowboard publication on the planet, and our slopeside bars have turned aprés into an art form.
---
Learn More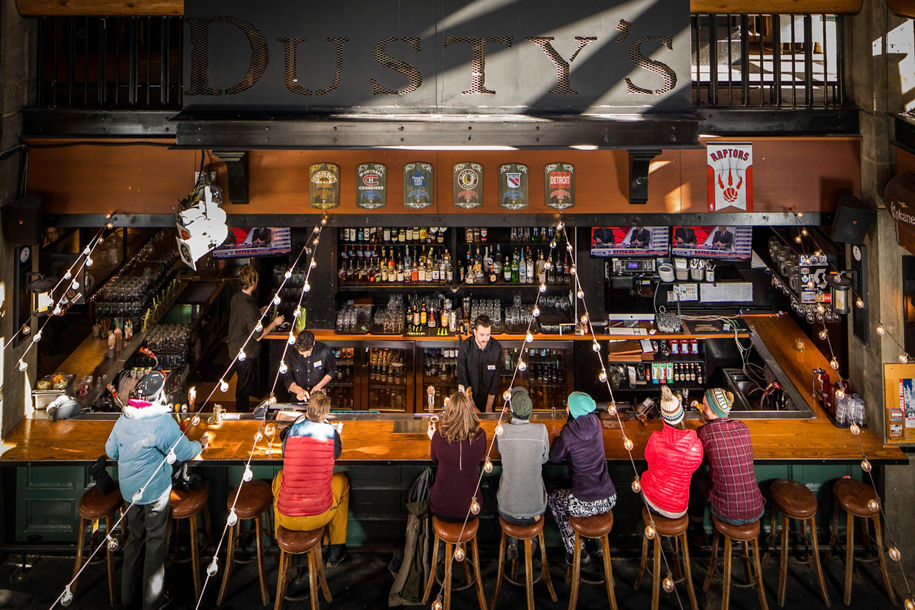 Learn More
Dining
With more than 200 establishments dishing up culinary delights, Whistler's food scene rivals the best of many North American cities. All you need to bring is your appetite.
---
Learn More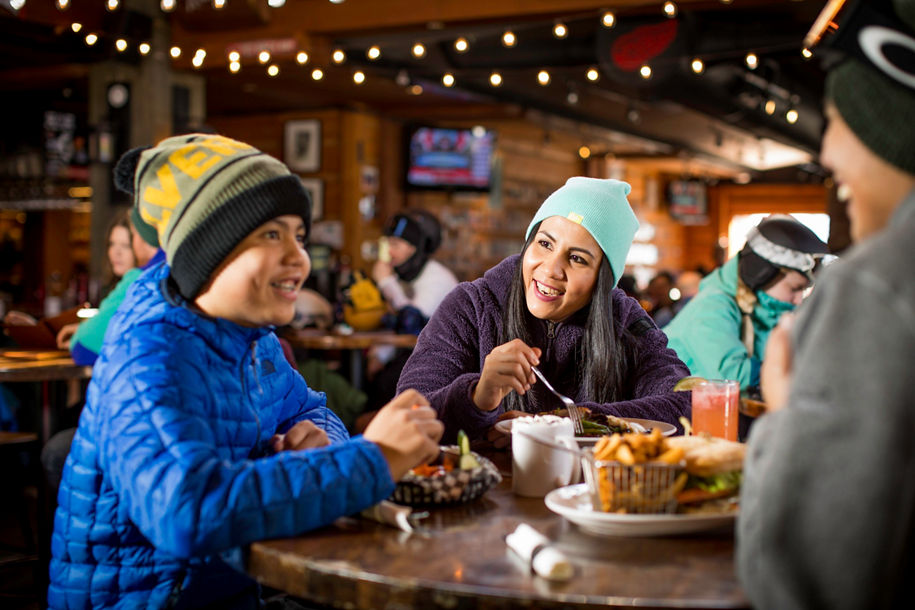 Learn More
Lodging
This is choice at its very best, with an abundant selection of every imaginable size and style of accommodation, from elegant boutique hotels to family-friendly condos.
---
Learn More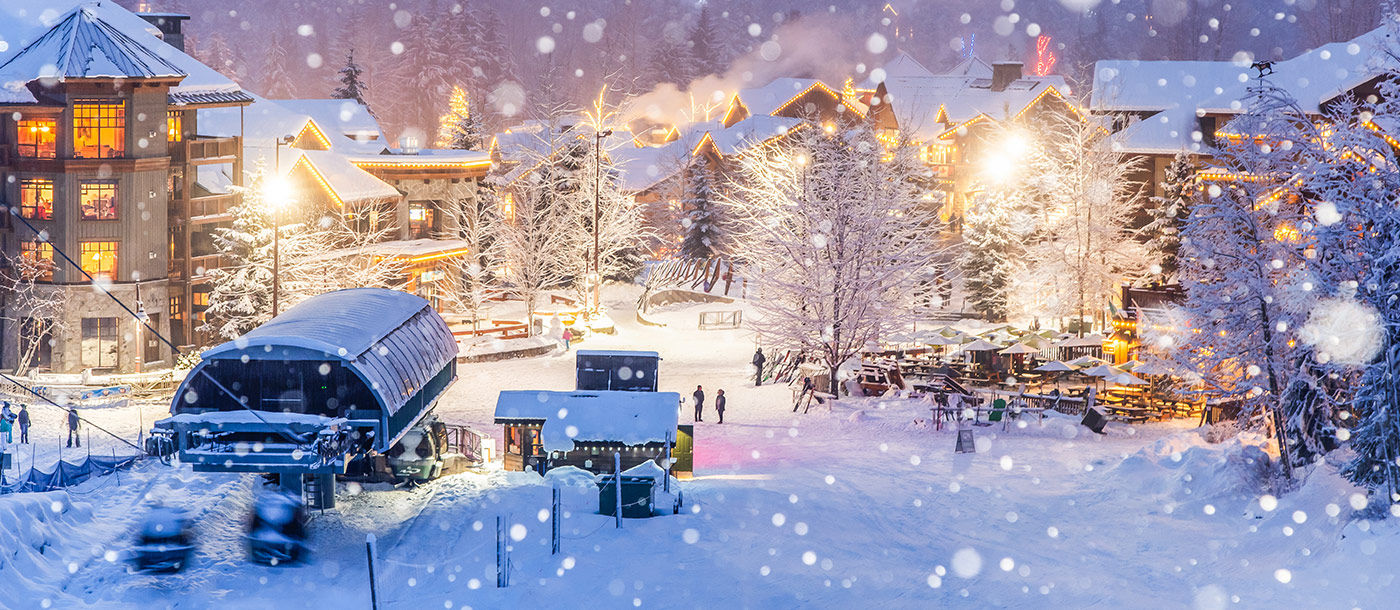 Learn More
Shopping
In the mood for a little retail therapy? The 200+ shops in the pedestrian-only Village are teeming with all the stuff you've just got to have.
---
Learn More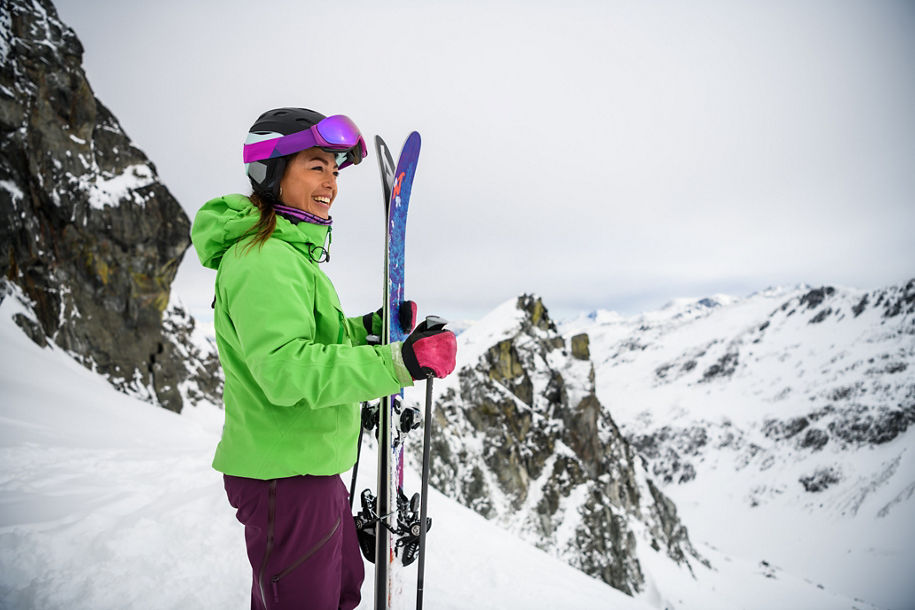 Learn More
Whistler Village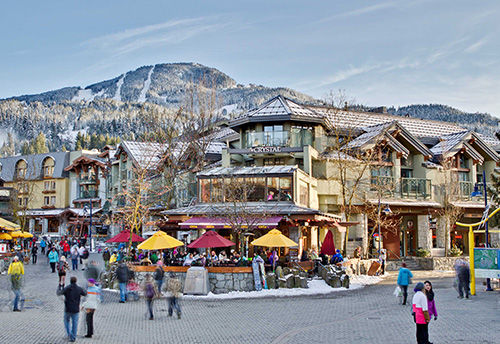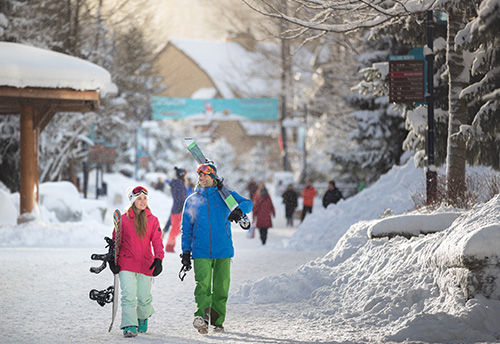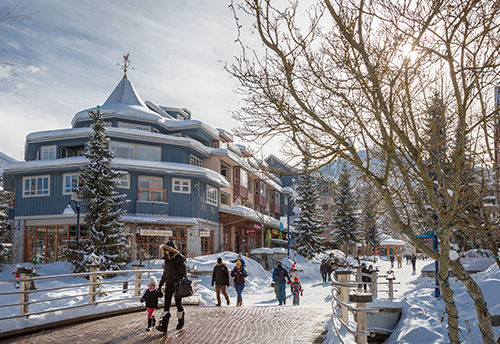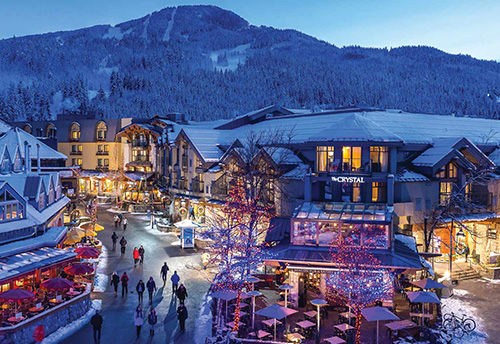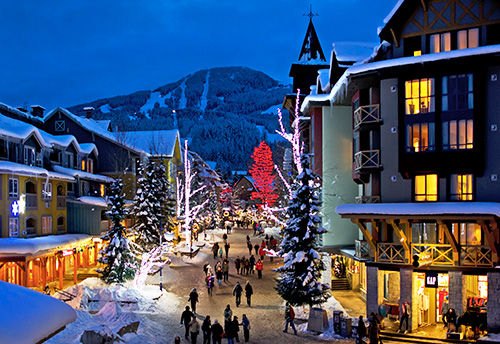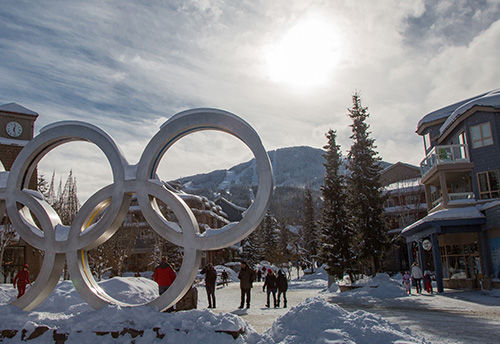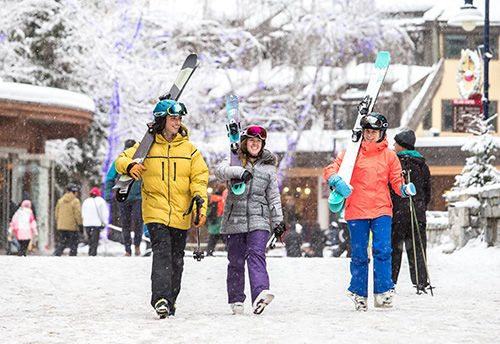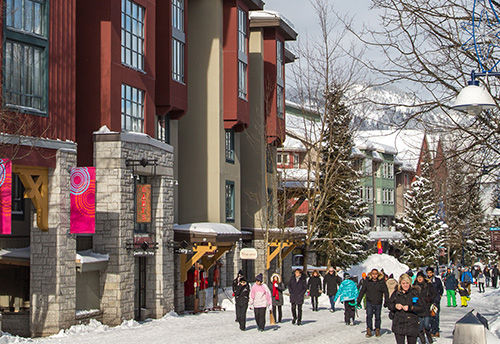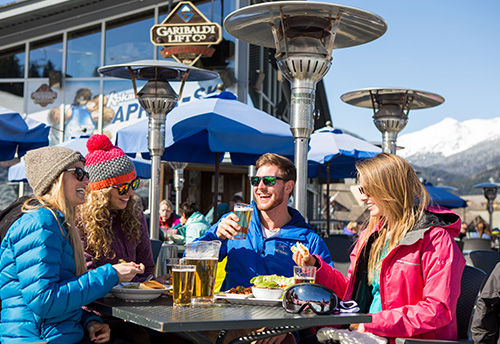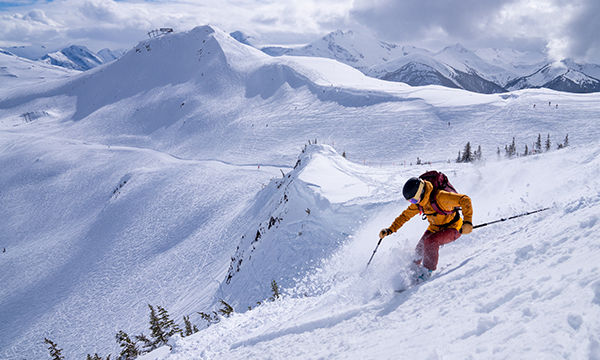 Deals & Packages
Get the most out of your Whistler vacation by combining accommodation, lift tickets and other activities to create the perfect package for your needs. P: Justa Jeskova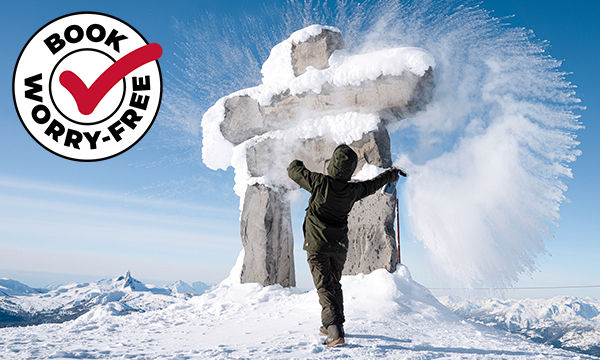 Book Worry Free Policies
New flexible booking policies allow you to easily adjust or cancel your reservation if your travel plans change. Many properties are offering guests increased booking flexibility and enhanced safety protocols for your peace of mind.
Learn More
Book Worry Free Policies , opens in a new window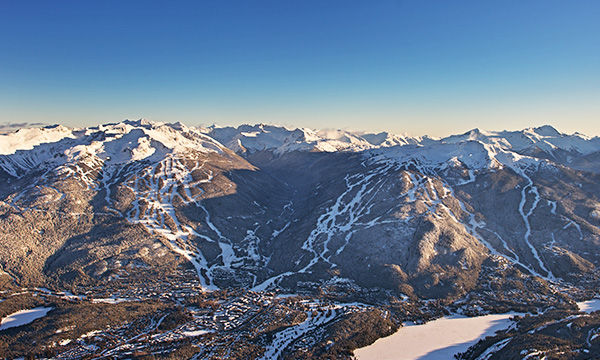 Safety Protocols for the 2021/22 season
We're passionate about the outdoors and our mountain communities, and we're committed to protecting these special places and everyone who comes to experience them.
Learn More
Safety Protocols for the 2021/22 season , opens in a new window
Need help booking?
We guarantee the lowest prices. Our team of Local Experts can help you plan the perfect Whistler vacation.
---