PRE-ARRIVAL INFORMATION
Whistler Blackcomb Basecamp
There's so much to look forward to on a trip to Whistler Blackcomb, and so much to prepare. From getting to the mountain, to planning your stay, finding the best gear, and hitting the mountains, we make it easy with a wealth of resources designed to help get you straight to the fun.

Check out the info below to finish planning your trip and helpful resources to prepare. Have more questions?
Discover our special offers and celebrate the holidays in a winter wonderland when you book a stay at Whistler Blackcomb.
Whistler Blackcomb information.
Get To Know The Resort
Whistler Blackcomb information.
PLAN YOUR DAY ON THE MOUNTAIN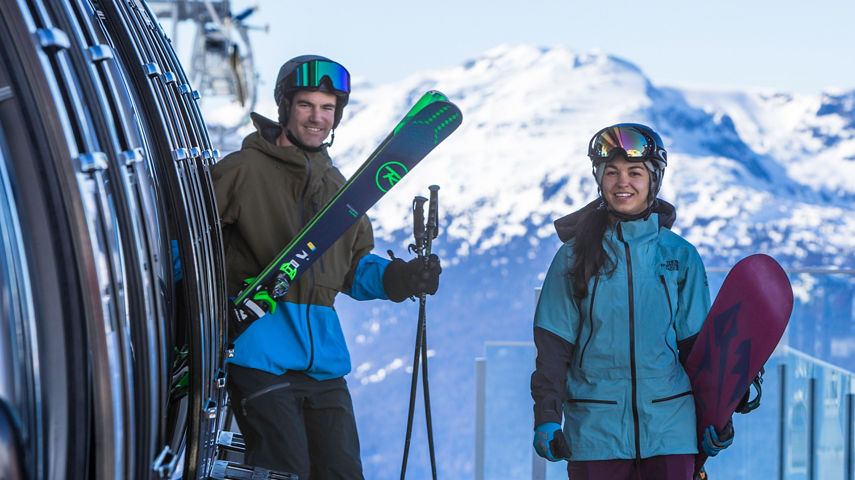 Learn More
START YOUR DAY OFF , opens in a new window
REFUEL & REFRESH
Lunch Options
Places to take a break on resort
Learn More
REFUEL & REFRESH , opens in a new window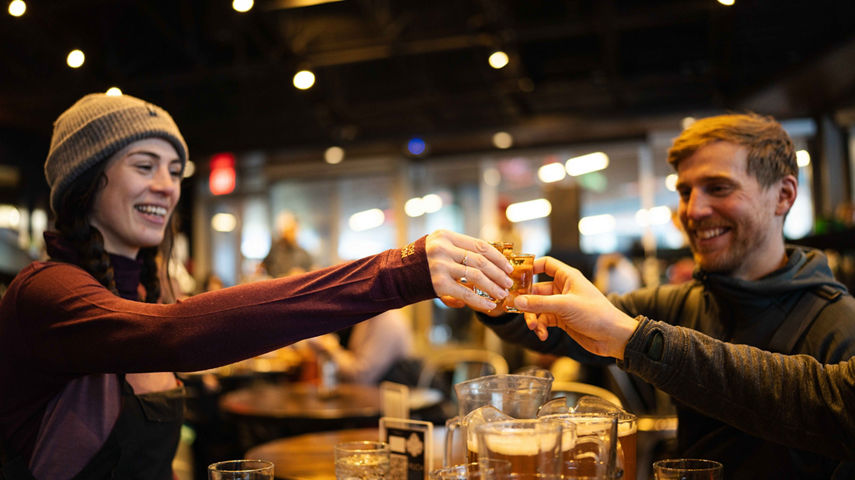 ENDING YOUR DAY
Aprés & Dinner Options
Exploring the Town
Learn More
ENDING YOUR DAY , opens in a new window
Whistler Blackcomb
The Ultimate Winter Playground

VIEW LIVE RESORT CONDITIONS
Roundhouse

Elevation: 1,850m / 6,069'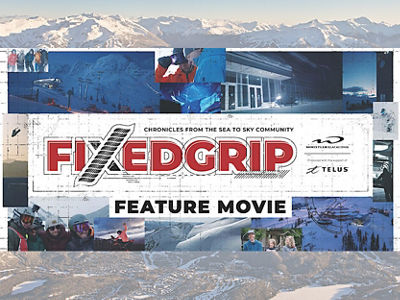 Fixed Grip
There's a beating heart inside every mountain, and the chairlifts are the arteries that keep it alive – with laughter, friendship, passion, and pure powdery stoke. These complex systems of metal and cable connect us to the land and to each other and the primal magic of speed and adrenaline and dancing with gravity in the most beautiful playground on the planet.
In Fixed Grip, Whistler Blackcomb's latest ski documentary, the chairs are the stories; the anticipation, the excitement, the comradery, the relationships, and ultimately the access. From peak chair to après, the adventure starts and ends at the base.
Produced with support of TELUS.