Whistler Blackcomb Property Management
Lodging Ovations
Lodging Ovations is Whistler Blackcomb's property manager proudly representing a collection of condominium style hotels in Whistler's Creekside, Legends, Evolution and First Tracks Lodge.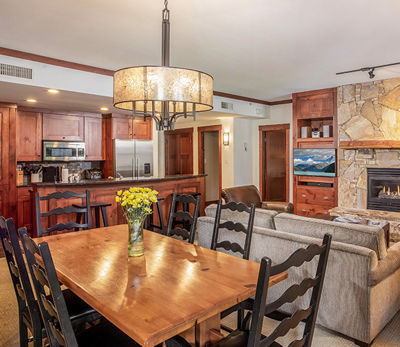 Increased Income
We are able to provide strong and consistent revenue due our advantages:
We have big exposure to drive rentals:
Dedicated web presence through LodgingOvations.com,LegendsWhistler.com, EvolutionWhistler.ca, FirstTracksLodge.com
Exposure through the official resort website, WhistlerBlackcomb.com
Enterprise reach on additional website such as snow.com, iconicweddings.com and vailresortsmeetings.com
We reach a larger audience via:
Large scale corporate marketing initiatives and campaigns plus the largest ski season pass holder base in the industry
Dedicated and Whistler vacation specialists waiting to fulfill calls and turn them into bookings 365 day a year
Strategic partnerships with online travel agencies like Expedia.com, Hotels.com, Booking.com and additional distribution availability on select RBO sites
Our local expertise and capabilities coupled with a powerful enterprise allows us to drive more leads and convert more of them into bookings than other property managers which turns into more business for our owners.
Leverage of Vail Resorts Hospitality Expertise
Lodging Ovations & Whistler Blackcomb are part of the Vail Resorts Family
We leverage that expertise in marketing, revenue management and property services to help drive revenue and peace of mind in your investment
Make the most of your mountain home with Whistler Blackcomb Mountain and Vail Resorts Hospitality property management services.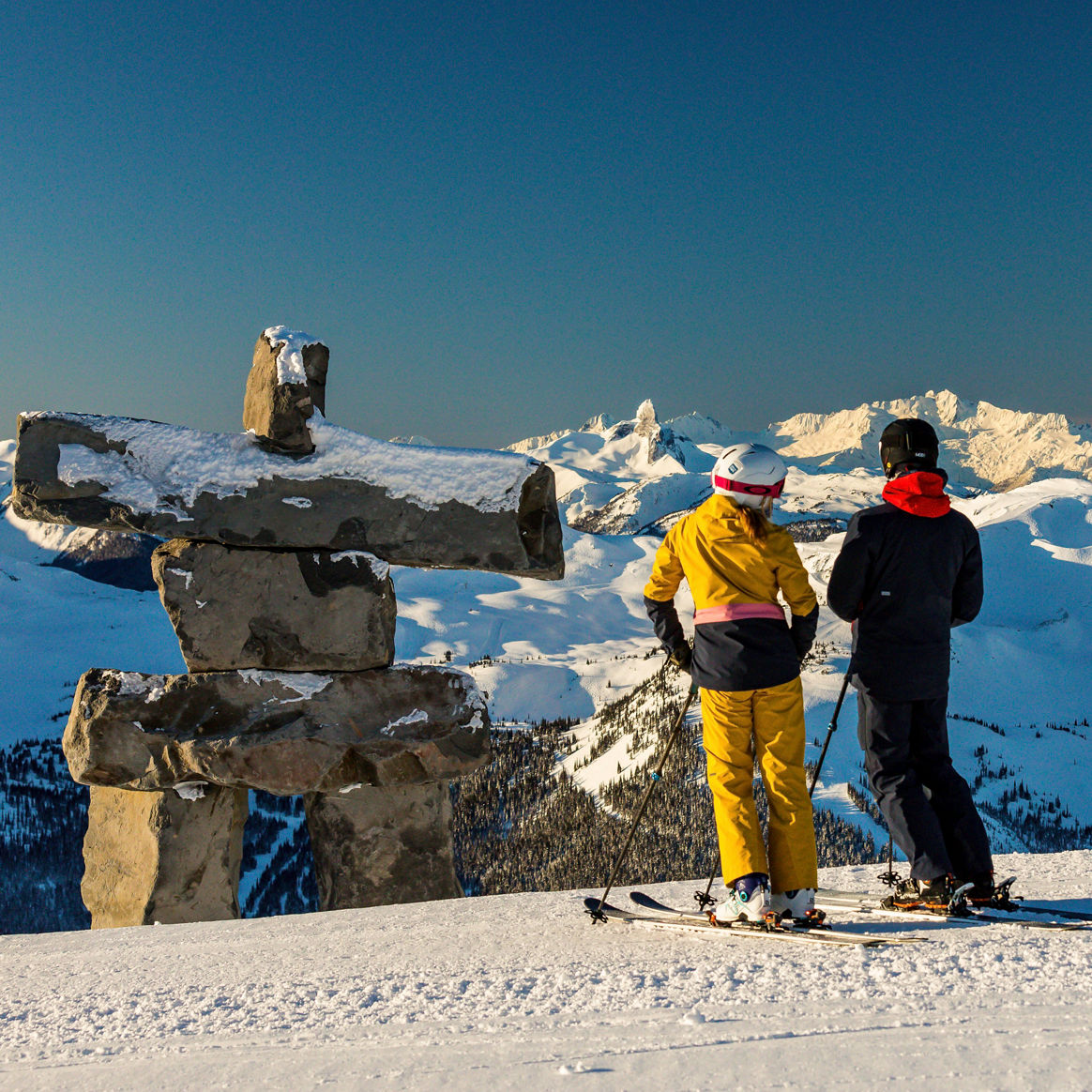 Less Challenge
With hundreds of units in our inventory, you can be sure that your property and guests will have the best care possible. We're here in Whistler, staffed seven days a week and ready for all contingencies:
We have a dedicated property management team focused on your property
Our team of maintenance professionals is highly skilled and able to fix most issues quickly and at a competitive rate
A cleaning team that provides quality and complete service
Guest service that is welcoming and friendly
We also have relationships with contractors and vendors of all types to ensure that any work that might ever need to be done on your property is done with the highest quality at an exceptional rate.
Lodging Ovations is proud to manage
Our Properties
Lodging Ovations is proud to manage
Legends Whistler
Ski-in / out condo style hotel ideal for families
Evolution Whistler
A modern take on a mountain lodge.
First Tracks Lodge
Unparalleled luxury with an inspired location.