Our Choices define us
This year, we've begun thinking more about personal choices—how they define us, what they mean for our future, and the impact they have on the people and places around us.
So with this in mind, we set out to meet some of our people—people who have made life-altering choices that lead them to Whistler Blackcomb, kept them coming back for more, or even inspired them to seek out a life here.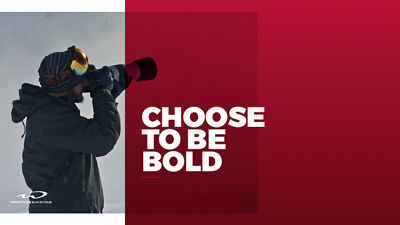 Choose to be
Bold
When professional photographer Dan Carr was unexpectedly deferred from an engineering program, he chose to spend a fateful winter in the mountains. This is the story of how Dan's choice to break away from a path that seemed predetermined led to an entirely new life in the mountains.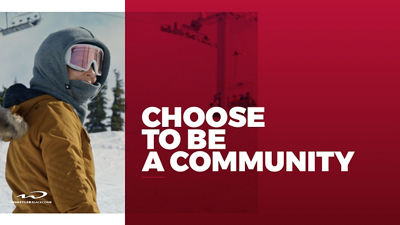 Choose to be
a Community
As a mother raising snowboard prodigy sons in a mountain town, Anastasia Chomlack faces a unique set of challenges and fears for her boys. But when Anastasia faced cancer, she encountered an entirely new type of fear. This is the story of a family that discovered the strength of a close-knit community.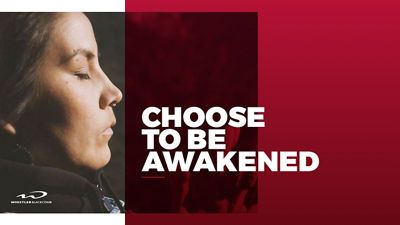 Choose to be
Awakened
First Nations snowboarder Chelsie McCutcheon let her passion for the mountains guide most of her life. This is the story of how Chelsie's dedication to her sport evolved and sparked a deeper connection to nature and new ways to share it, though shamanic yoga, mountain biking, and guidance in her mountain community.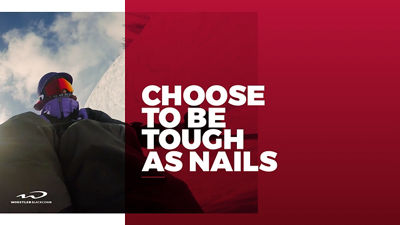 Choose to be
Tough as Nails
For professional freeskier Stan Rey, the risk of injury is part of every day on the mountain. But when his sister Olivia was left paralyzed by a car accident, he had no choice but to reconsider his actions. This is the story of Olivia Rey's fight to get back on the mountain, and how she inspired everyone around her.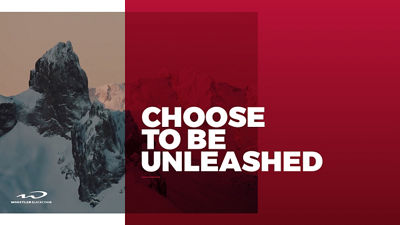 Choose to be
Unleashed
Millions of years of geological change create a unique type of wisdom. We invite you to imagine mountain life from the perspective of the mountain itself. This is the story of how nature's unlimited potential attracted generations of adventurers to Whistler Blackcomb and unleashed a community in a mountain playground.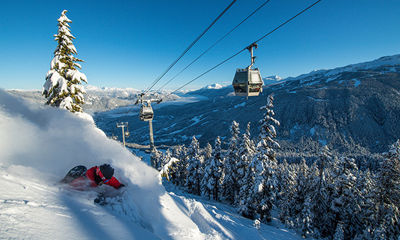 Stay Longer, Save More
Save up to 30% off lodging packages, savings that only get sweeter the longer you stay.
Learn More
Stay Longer, Save More , opens in a new window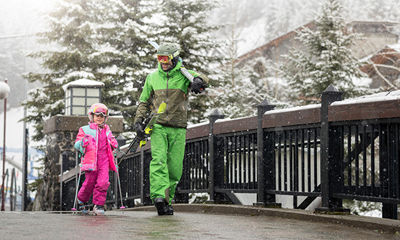 Deals & Packages
Find big savings with Whistler accommodation deals and packages for any budget.
Learn More
Deals & Packages , opens in a new window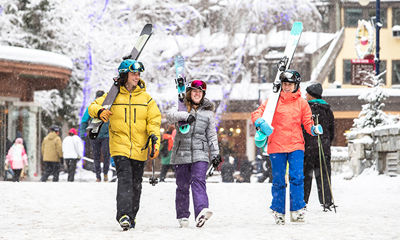 Last Minute Hotel Deals
The best way to save on lodging if you're coming within the next few weeks.
Learn More
Last Minute Hotel Deals , opens in a new window