The choices we make are at the heart of who we are.
Whistler Blackcomb
Stories to Inspire
This is the stuff of local lore. Stories so unbelievable, so heartwarming, so inspiring, and so peculiar that they take on lives of their own and become part of the very fabric of Whistler Blackcomb. This year, we bring you a 5-part video series about the choices that set this place apart. We invite you to join us and make the choices that define you.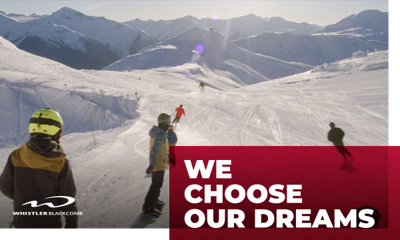 A Lost Childhood is Reclaimed
Growing up at risk of homelessness, Dakota Williams spent his childhood in the city supporting his sister alongside his mother. He felt trapped, until, at the age of 19, Dakota got the chance to live the years he'd lost and discover a new life in the mountains thanks to Zero Ceiling.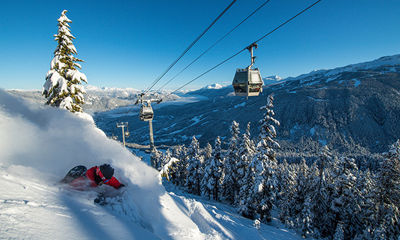 Stay Longer, Save More
Save up to 30% off lodging packages, savings that only get sweeter the longer you stay.
Learn More
Stay Longer, Save More , opens in a new window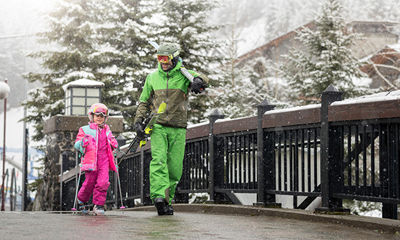 Deals & Packages
Find big savings with Whistler accommodation deals and packages for any budget.
Learn More
Deals & Packages , opens in a new window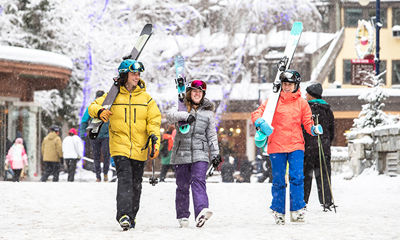 Last Minute Hotel Deals
The best way to save on lodging if you're coming within the next few weeks.
Learn More
Last Minute Hotel Deals , opens in a new window