Epic Coverage is included at no charge for all Pass and EDGE Card Holders.
HIT THE SLOPES WITH CONFIDENCE. ​
Life is full of unexpected events. That's why we include Epic Coverage with every Season Pass and EDGE Card. So, if unforeseen circumstances hold you back from your ski and ride season, you may be eligible to receive a refund for the days you missed. Plan your 2022/23 season with peace of mind.
you are covered when you need it the most throughout the season
Epic Coverage is included at no charge with all Passes and provides protection across a range of Qualifying Personal Events and Qualifying Resort Closures.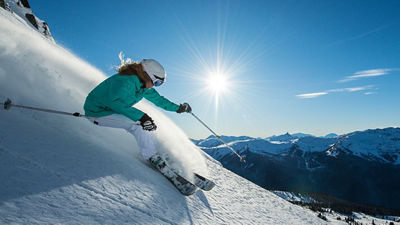 Personal Coverage
Job loss and job furloughs over six months
Mandatory Stay-At-Home order from County, State or Country
Injury, Sickness or Death
Student Transfer
Pregnancy
Visa Rejections
Jury Duty
Military Transfer
And More
Start your Epic Coverage Refund Request today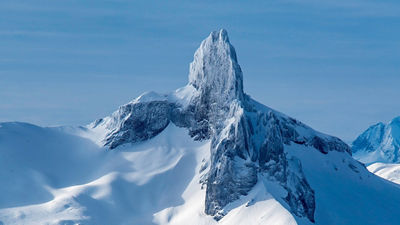 between DECEMBER 7, 2022 – APRIL 17, 2023
Qualifying Resort Closures
Disease (e.g. COVID-19)
War
Terrorism
Natural disaster (Specifically defined in our Terms & Conditions)
FREQUENTLY ASKED QUESTIONS (FAQS)