what to know before you go
Prepare for your lesson
Arriving prepared for your lesson is key to maximizing your day on the slopes with your instructor. Below you can find information on where to go, what to expect, and what to bring.
Lesson Locations
Lesson location may vary based on ability level and lesson type. Please reference the location selected at the time of purchase or review the lesson preparation email sent shortly before your lesson date. If you arrive at the incorrect location, your reserved lesson may not be available. Please contact us in advance if your lesson needs to be moved.
What You Need
Your comfort and safety is our number one priority, so review the following items to ensure you are fully equipped for your ski or snowboard lesson.
---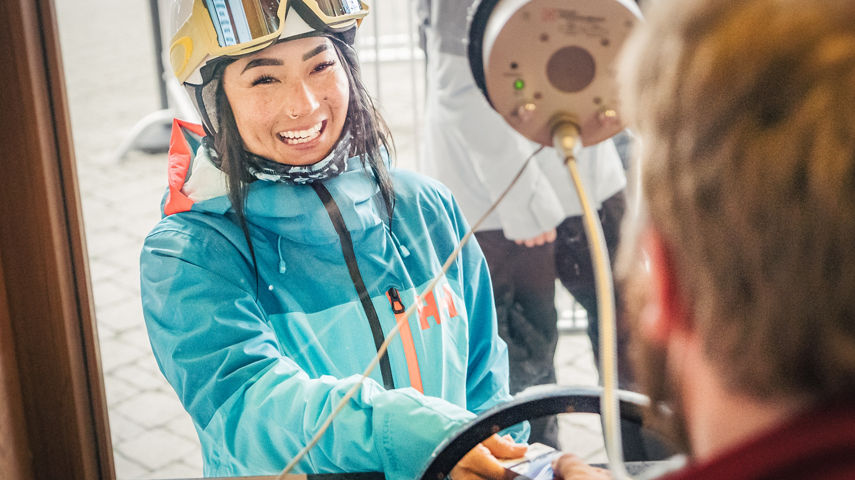 All guests must have a lift ticket to participate in a lesson. Best pricing is available online, in advance.
Guests are welcome to bring their own equipment and boots if already owned. If renting, please arrive 30 minutes prior to lesson check in to have your equipment set to your requirements.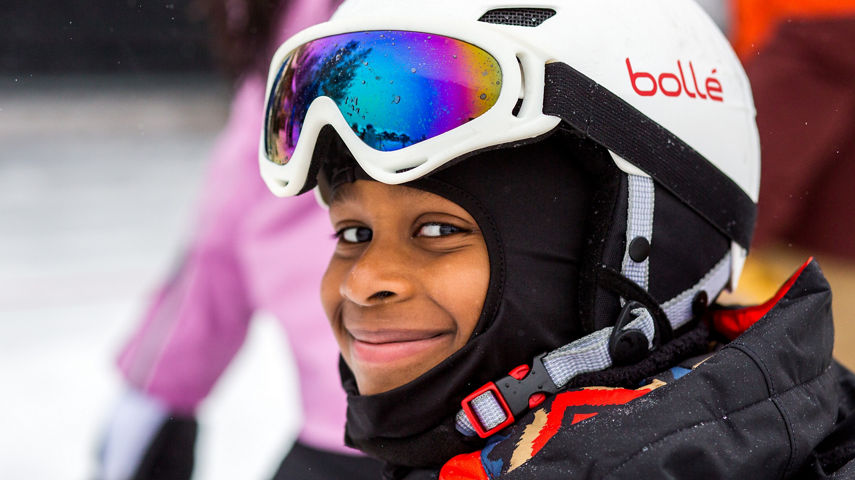 Helmets
A winter sport helmet is required for all lesson participants aged 14 and under, and 18 and under in designated children's lessons. We strongly encourage helmet use for all ages. Helmets can be included along with a rental order or rented separately.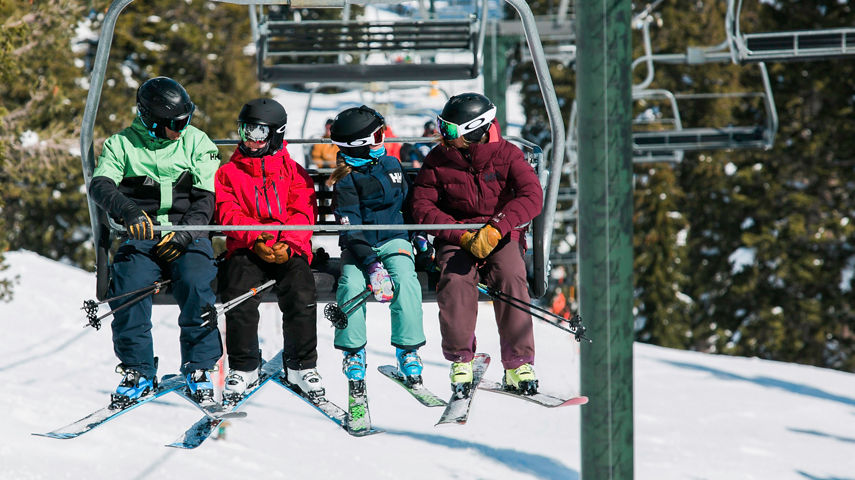 Clothing & Accessories
Waterproof snow pants and gloves or mittens are required to keep you warm and dry. Goggles are also required to protect your eyes from the cold air and block UV light.
What We Recommend
Get Altitude Ready:
If you aren't used to being above sea level, it's ideal to arrive a day or so early to give your body time to settle in. Regardless of when you arrive, be sure to hydrate in the days leading up to your trip and continue once you are at altitude. Hydration is key to avoiding unpleasant side effects of altitude. Once you're here, don't push too hard on day one, and if you feel any discomfort, move lower down the mountain and take a break.
Clothing:
Base Layers: These fall under snow gear to provide an extra level of insulation while keeping your skin dry from sweat. Recommended to be a tighter fit for comfort and to wear both top and bottom.
Neck Gaiter: This is normally a tube of fabric that covers your neck and keeps you protected from the cold and snow.
Winter Socks: Should go to just under the knee. Generally labelled to keep your feet warm and should be breathable.
Layers and/or Jacket: Based on comfort level, it is recommended to have one fleece layer and/or a snow jacket on top of your base layers.
Sunscreen: Even on cloudy days, it is recommended to apply sunscreen to any areas of exposed skin with high attention to the nose, lips, and neck.
Children: It is recommended to choose outwear that is easy to get on and off (bathroom breaks), especially for the younger ones. Please label all children's clothing with their full name, including goggles.