SNOW SCHOOL PRE-ARRIVAL INFORMATION
Thank you for booking a lesson or camp with Whistler Blackcomb. Our goal is always to get you onto the snow as quickly as possible. To ensure a smooth start to your day please read the tips below, and we'll have you cruising the slopes in no time.
1) Check-in at Snow School Sales to sign your lesson waiver and learn your meeting location. If possible, please do this the day before. If you are arriving the day of your program, please check-in one hour before.
2) Go to your meeting location on the day of your lesson. Meeting locations vary. You will learn your meeting location upon check-in.
You can pick up your rental gear as early as the night before your lesson.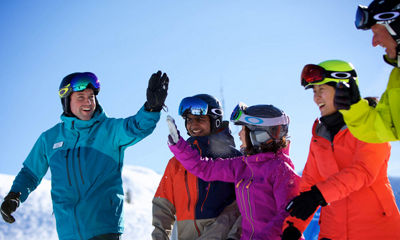 WHEN TO ARRIVE
If you have already checked in, and have your rental gear, we recommend being at your meeting point 20 minutes before your lesson start time. We use that time to get you paired up with your instructor and into the correct level group. If you are unable to do this the night before please allow at least an hour before your lesson start time.
Children should be geared & ready to start by 8:45 am. Classes begin promptly at 9:00 am.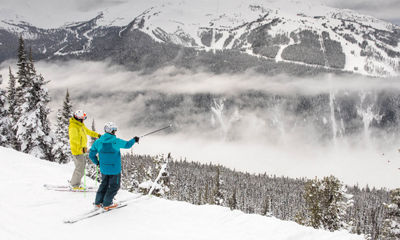 CANCELLATION POLICY
No fee outside of 48 hours
Inside 48 hours no fee to transfer to another day
Inside 48 hours no fee to refund to a Gift Card
24-48 hours prior to the start time of the lesson, $25 for group lessons and $50 for private lessons to refund to a credit card
Inside 24 hours no refunds or transfers
Medical reasons may be an exception
$5 replacement fee will apply to lost or damaged lift tickets