Winter 2023.24
8:30 AM - 3:00 PM
Mountain Hours
Open Daily
November 23 - April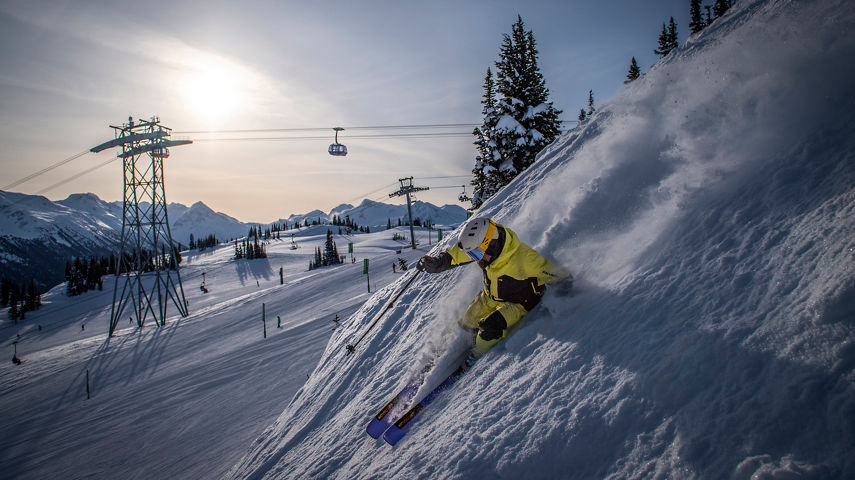 Whistler Blackcomb
Winter Is Here!
Whistler Blackcomb is now open! Check out our planned hours for the 2023-24 ski and ride season below. We look forward to seeing you soon.
Final chance to buy 23.24 Passes and EDGE Cards: December 3.
*Hours of operation are subject to change.
Real Time Operational Alerts
Lift Line Status and Forecasts
Dining Hours and Reservations
Live Webcams and Weather
Interactive Trail Maps
View Your Personal Stats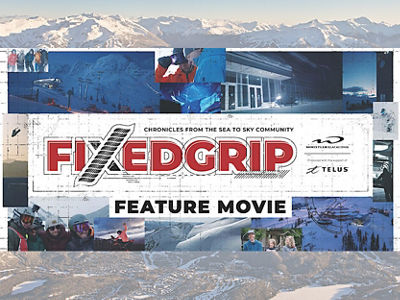 Fixed Grip
There's a beating heart inside every mountain, and the chairlifts are the arteries that keep it alive – with laughter, friendship, passion, and pure powdery stoke. These complex systems of metal and cable connect us to the land and to each other and the primal magic of speed and adrenaline and dancing with gravity in the most beautiful playground on the planet.
In Fixed Grip, Whistler Blackcomb's latest ski documentary, the chairs are the stories; the anticipation, the excitement, the comradery, the relationships, and ultimately the access. From peak chair to après, the adventure starts and ends at the base.
Produced with support of TELUS.
On our official Whistler Blackcomb Operations Twitter @WBMtnOps for daily operation updates and follow us at @whistlerblackcomb on Instagram for more photo and video content.