FULL SERVICE DINING IN THE ROUNDHOUSE
STEEPS GRILL & WINE BAR
FOOD, WINE AND FLAVOURS OF BC
As Whistler's full-service dining restaurant, Steeps offers a menu that reflects both the fine foods available in British Columbia and regional wines in flights—by the glass or bottle.
Steeps is a proud supporter of Farm to table lifestyle, many of their meats, salads, and vegetables are grown just up the road in the sunny Pemberton valley.
Salmon and Tuna are sourced under the Ocean wise principals. Many of their great cheese come from Salt Spring Island located off the west coast of Vancouver.
Limited time offer - Save 20% on Food
Guests can enjoy a 20% discount on our entire food menu from December 4 - 7, 2023. Book your table at Steeps Grill & Wine Bar on Whistler Mountain and experience Pacific North West ingredients and breath-taking panoramic views while enjoying full-service mountain top dining at 6,000ft.
Please Note: These discounts are not applicable to alcohol and apply only to items off the food menu.
Dates: Open daily for Lunch from December 2, 2023 - April 28, 2024.
Location: Located in the Roundhouse Lodge at the top of Whistler Mountain.
Contact Us at (604) 905-2379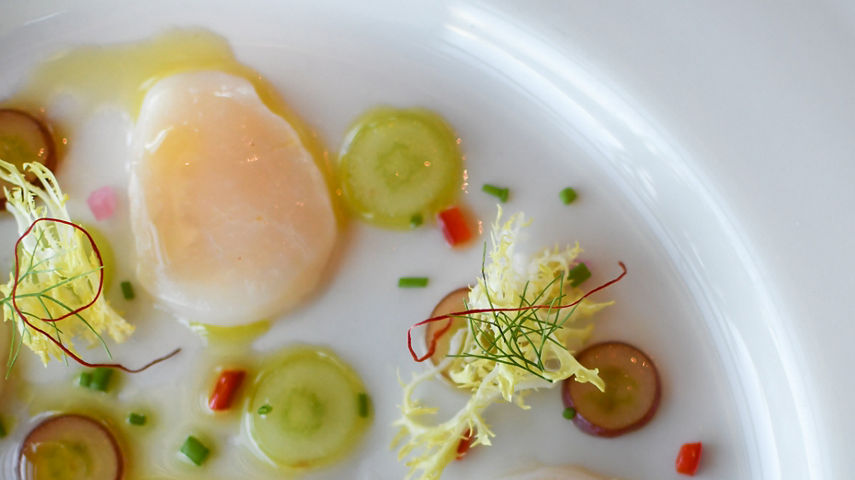 Winter 2023-24
Book your table and dine with a breath-taking panoramic view of the Coast Mountain range at Steep's on Whistler.
Lunch reservations at Steeps's will be available on TOCK throughout the winter season.
RESERVATION BOOKING RELEASE DATES:
November 20, 2023 for reservations Dec 2, 2023 - Jan 22, 2024
January 15, 2024 for reservations Jan 23, 2024 - Feb 26, 2024
February 19, 2024 for reservations Feb 27, 2024 - Mar 25, 2024
March 18, 2024 for reservations Mar 26, 2024 - Apr 14, 2024
Please note: All reservations will open at 11am PST

Explore the App

, opens in a new window
Pass Holders Get 20% Off
Pass holders can take 20% off a hearty breakfast, quick lunch, or afternoon après, all with stunning views to match. Just scan your pass and save when you visit the following locations:
Year Round
Garbo's*
Raven's Nest
Rendezvous Lodge
Roundhouse Lodge
Wizard Grill*
Winter Only
Chic Pea
Crystal Hut
Glacier Creek Lodge
Harmony Huts
Horstman Hut
*Esspresso-based beverages only. Savings apply on orders up to $150 per day and discounts do not apply to alcohol.
Discover the best of Whistler Blackcomb's culinary delights with our food and beverage options. Find restaurants, quick serve, and more. Let your taste buds guide you to your next delicious destination.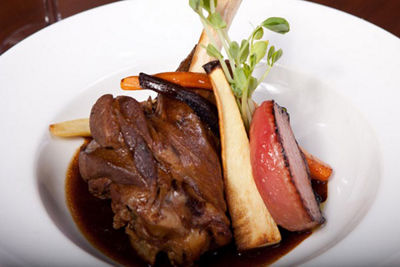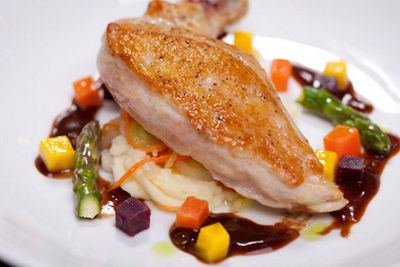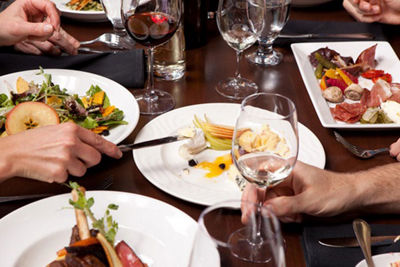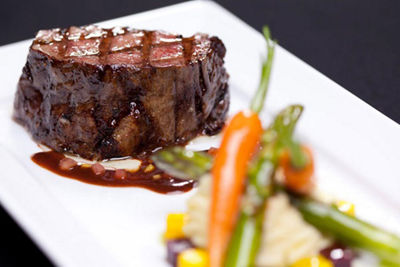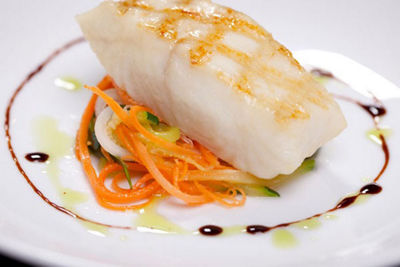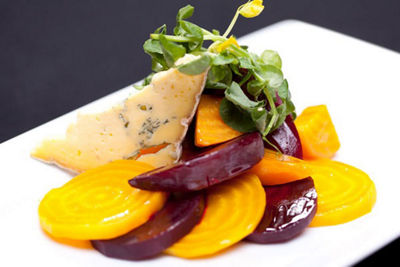 Whistler Blackcomb Featured Dining
Chic Pea
Chic Pea on Whistler Mountain is home to our melt-in-your-mouth cinnamon buns.
Learn More
Christine's on Blackcomb
Full-service dining inside The Rendezvous.
Learn More
Crystal Hut
Crystal Hut on Blackcomb Mountain is home to our world-famous waffles.
Learn More
Dusty's Bar & BBQ
Dusty's, located at the base of Creekside, is home to the sunniest patio.
Learn More
Garbo's Grill
Garbo's is a great way to start your day with Lavazza coffee and grab-and-go breakfast.
Learn More
GARIBALDI LIFT CO. BAR & GRILL
Where après is considered an artform.
Learn More
Glacier Creek Lodge
A spectacular space with floor-to-ceiling windows on Blackcomb Mountain.
Learn More
Horstman Hut
Horstman Hut is a European-style hut with a ridge-top patio perfect for sunny days.
MERLIN'S BAR & GRILL
Merlin's Bar & Grill, located at the base of Blackcomb Mountain.
Learn More
Ollies Grilled Cheese Shack
Grilled cheese hut located at Whistler Mountains beginner area.
Learn More
Raven's Nest
At the top of the Creekside Gondola, Raven's Nest features amazing views from the patio.
Rendezvous Lodge
Refuel for your day at Rendezvous, located at the top of the Blackcomb Gondola.
Learn More
Roundhouse Lodge
Located at the top of Whistler Mountain, featuring multiple outlets to choose from!
Learn More
STEEPS GRILL & WINE BAR
Whistler's full-service dining restaurant, offering fine foods and regional wines from BC.
Learn More
Umbrella Bar
Enjoy the 360° view at 1,850 metres at the top of Whistler mountain.
Learn More
Wizard Grill
Enjoy grab-and-go sandwiches and breakfast items and an espresso bar.
Learn More